10 MARCIALONGA RUNNING (01/03/2012)
REGISTRATIONS ARE OPEN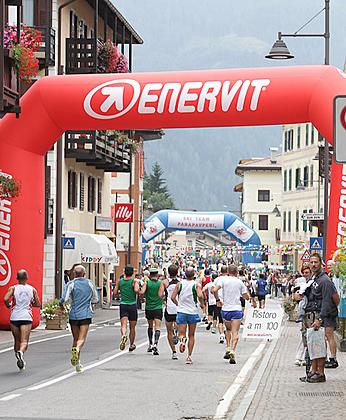 The 10th anniversary of the Marcialonga Running will celebrate the 50 "Senatori", the runners who participated in all editions. Be with us Sunday Sept. 2 to celebrate them all together.
« Back to previous page
MARCIALONGA, Loc. Stalimen, 4 - 38037 Predazzo (Tn) Italy, Ph. +39.0462.501110 | Fax. +39.0462.501120 | P.Iva 01344240229 | @contatti | impressum
Iscrizione presso l'ufficio del Registro delle Imprese di TRENTO n.131497 del 15/11/1991 | Cap. Soc. versato risultante dall'ultimo bilancio: €3201,99
All rights about any content of this website reserved © Marcialonga, Reproduction prohibited without express permission.
Graphic design and development:
Juniper Extensible Solutions