LIST OF TOUR OPERATORS (26/03/2012)
THAT CO-OPERATE WITH MARCIALONGA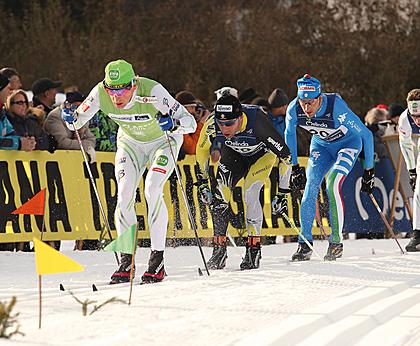 Marcialonga must be an enjoyment and a pleasure for everybody: due to the narrowness of most part of the valleys of Fiemme and Fassa and the restriction of the facilities available, the numbers of the entries to the race cannot be increased.
To give the best service to all the competitors coming from all over the world, the Marcialonga Organising Committee has decided to entrust some tour operators with long experience to handle part of the registrations from Sweden and Norway.
Hereinafter the list of these agencies where you can find the best opportunity and treatment to be a protagonist of Marcialonga 2013:
MAXPULSE www.maxpulse.no post@maxpulse.no
PWT TRAVEL www.pwt.no info@pwt.no
VACANZA IN www.vacanzain.com post@vacanzain.com

GLOBAL SPORTS TOURS www.gstours.se info@gstours.se
VASA SVAHN www.vasasvahn.se info@vasasvahn.se
SPORT & HELSEFERIE www.sportoghelse.no info@sportoghelse.no
NYE HOYDER www.nyehoyder.no post@nyehoyder.no
SPONSOR LINK www.sponsor-link.no post@sponsor-link.no
MARCIALONGA, Loc. Stalimen, 4 - 38037 Predazzo (Tn) Italy, Ph. +39.0462.501110 | Fax. +39.0462.501120 | P.Iva 01344240229 | @contatti | impressum
Iscrizione presso l'ufficio del Registro delle Imprese di TRENTO n.131497 del 15/11/1991 | Cap. Soc. versato risultante dall'ultimo bilancio: €3201,99
All rights about any content of this website reserved © Marcialonga, Reproduction prohibited without express permission.
Graphic design and development:
Juniper Extensible Solutions