THE MAGAZINE OF MARCIALONGA CYCLING CRAFT (30/04/2012)
IS PUBLISHED ON-LINE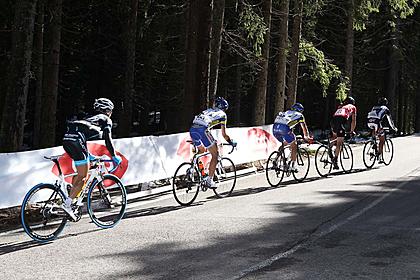 Browse the magazine of the 6th edition of the Marcialonga Cycling Craft on www.marcialonga.it > cycling > race info > brochure and discover the last news about the "Granfondo".
« Back to previous page
MARCIALONGA, Loc. Stalimen, 4 - 38037 Predazzo (Tn) Italy, Ph. +39.0462.501110 | Fax. +39.0462.501120 | P.Iva 01344240229 | @contatti | impressum
Iscrizione presso l'ufficio del Registro delle Imprese di TRENTO n.131497 del 15/11/1991 | Cap. Soc. versato risultante dall'ultimo bilancio: €3201,99
All rights about any content of this website reserved © Marcialonga, Reproduction prohibited without express permission.
Graphic design and development:
Juniper Extensible Solutions