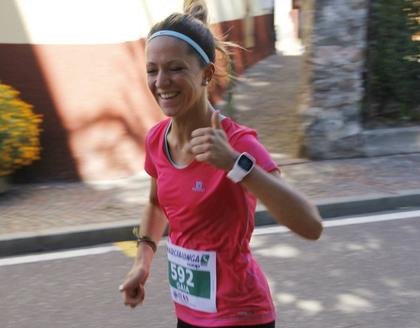 There are still 6 months left to the 18th Edition of Marcialonga Coop, but we would already like to introduce to you the MarcialonGirl that will lead you through spring and summer for the preparation of the running event in September: she is Gaia Panozzo, comes from Val di Fiemme and has been participating to some editions of Marcialonga...
Follow her on her Facebook & Instagram channels and let her motivate you with her energy!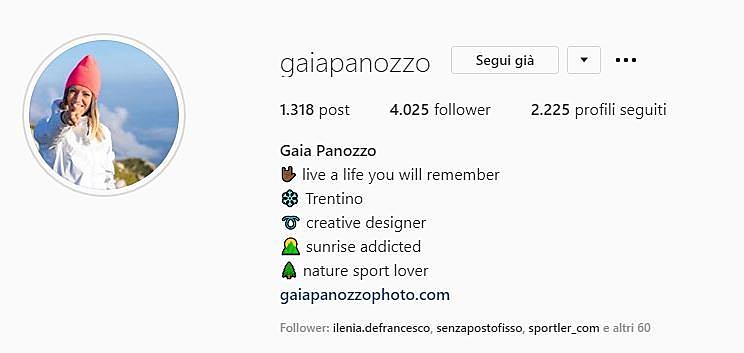 We are happy to have you on the team! What does it mean to you being a MarcialonGirl?
Being MarcialonGirl for me is trying to reach a goal also together with other girls, spreading fun, well being and the strenght to face together a challenge for you person, physics and your mind. Trying to spread the the importance to face the challenges of life, also through sports.


Marcialonga, how do you train and what does it mean to face it among your daily duties?
Good question…this is usually what happens:
"Are you coming for a run?"
"I don't know, I don't know when I am done with work, I will see, maybe I will go for a run, maybe not, but I don't know when!"
Ahahahah
Let's just say that I am a freelancer and there are all the pros and cons to manage your own time. Unfortunately you have the busy weeks and you can barely find time, but I always think: " once I get back from the run I am happy and feel good", then I go.
I prepare for Marcialonga training 2/3 times every week from spring to september, of course I am not that strict to if once I don't manage to go or I don't have the time, it's not the end of the world. We live in a beautiful valley that offers many chances to train so running, walking, hiking and skiing I always find some moments for sport. Marcialonga is not something to take light, so you need to make some runs with your friends to avoid having muscles sore for one week after the raceand to be able to face it with more serenity and have lots of fun!


Is there something you would like to say to the women of Marcialonga?
MarcialonGirls, you have always been a model to me!!My personal challenge in the past years has always been Marcialonga Running, and now representing you will be a honour!!
Smile, grit, determination,and a little bit of agonism will let us experience another great marcialonga! See you in Moena on September 6th at the start and why not? also before for some training together!!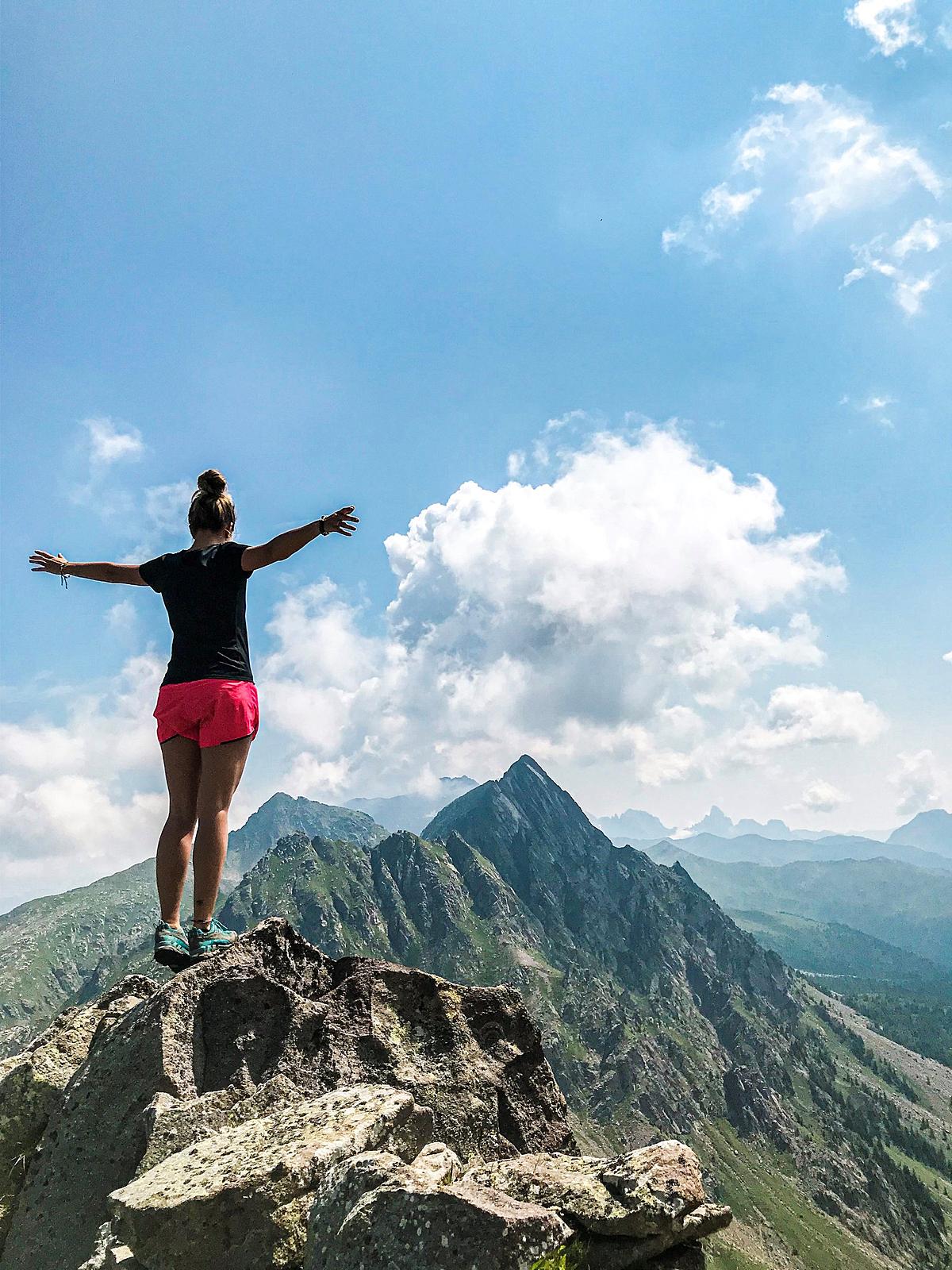 back to list