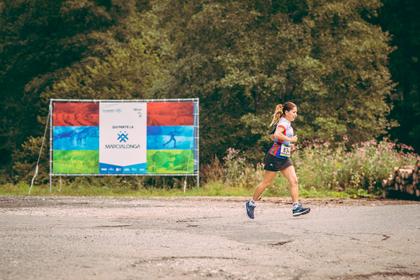 18th MARCIALONGA COOP, WHAT A SATISFACTION
Wanting is power: when you really desire something, even obstacles turn into opportunities, so it was for the 18th Marcialonga Coop.
We have been working non-stop to prepare a precise and secure "action-plan" as everyone's security has always been the basis on which we re-organized everything. But nothing can be done without people. We are very satisfied and proud of the positive answer and participation of co-workers and volunteers, who showed once again their affection and enthusiasm for Marcialonga. They gave us the chance to realize an event with a different format but maintaining its essence, as the ingredients for a big event are always the same.
Participants have been exceptional too. We have noticed an absolute respect of the rules and people, but the same gritty attitude, rich of satisfaction, of someone facing a race, without the agonism that sometimes seems to take over the fun.
The spread joy and the smiles of participants have filled up our hearts and, under the masks, we have been smiling too, for the success we have always been believing in and who praised us all.
THANK YOU to those who have been with us and for those who wished they were: participants, volunteers, co-workers, sponsors, authorities. This is a new start for events, with awareness and optimism.
back to list