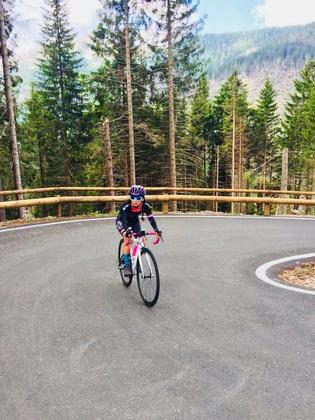 There are about three months left to the 14th Edition of Marcialonga Craft and so we would love to introduce to you Federica, passionate road-bike rider from Rome, this year's MarcialonGirl for the cycling event.
Follow her Instagram profile where she will share her rides, involving you in her road to Marcialonga Craft...a very enthusiastic trip!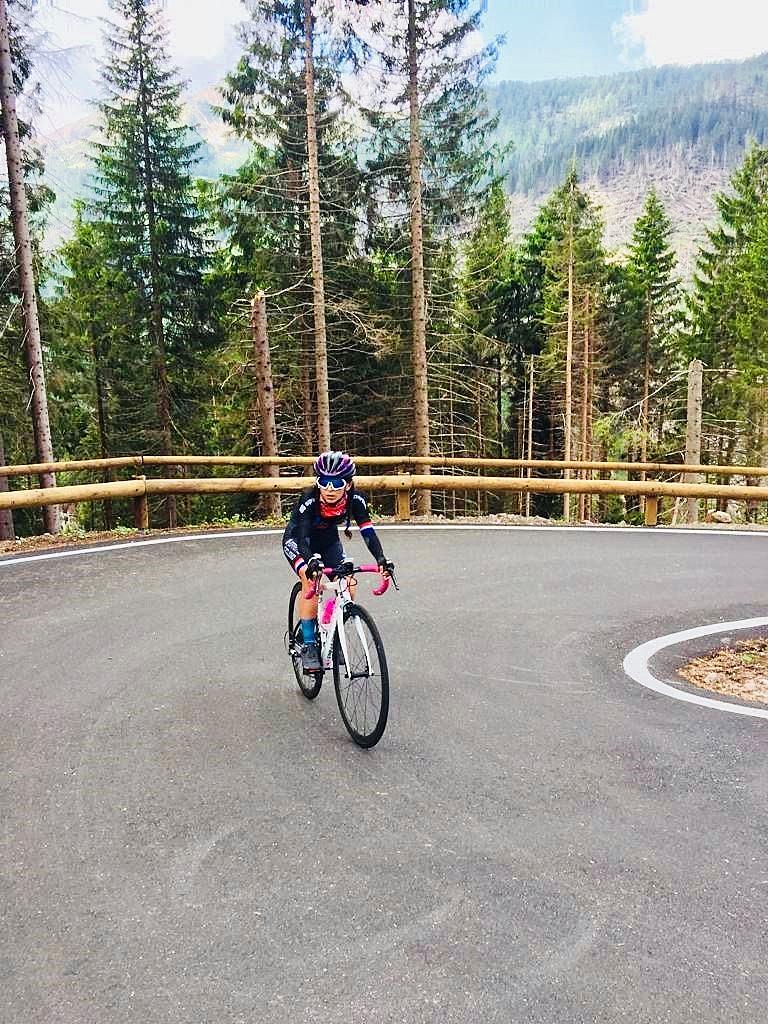 Ciao Federica, welcome in the team! What does it mean to you being a MarcialonGirl?
I am happy to be part of your team too. For me, being a MarcialonGirl is a big honour. I particularly love this sport and I have always wished to share this passion of mine wioth the others and such a confrontation with others can teach me a lot and I can get better from both an athletic and a personal aspect. I see this project as a perfect occasion to realize these goals.
Marcialonga, how do you train and what does it mean to face it among your daily duties?

Preparing for Marcialonga is not only a pleasure but also the concrete wish to get better, and the wish to be realized in this project that I particulare care of: realizing my work, the efforts and sacrifices done with a smile on my lips.

Is there something you would like to say to the women of Marcialonga?
First of all, dear MarcialonGirls, never give up, believe in it. This sport teaches us that it does not matter how hard the climbs are to get to the top...what really matters is the finish, everyone going at their pace. It is when you are on the top that you admire the path you have been riding and enjoy the landscape below that you reach the essence of this sport: pure beauty in the daily effort to get better and be free from all constriction: free to be who we want to be.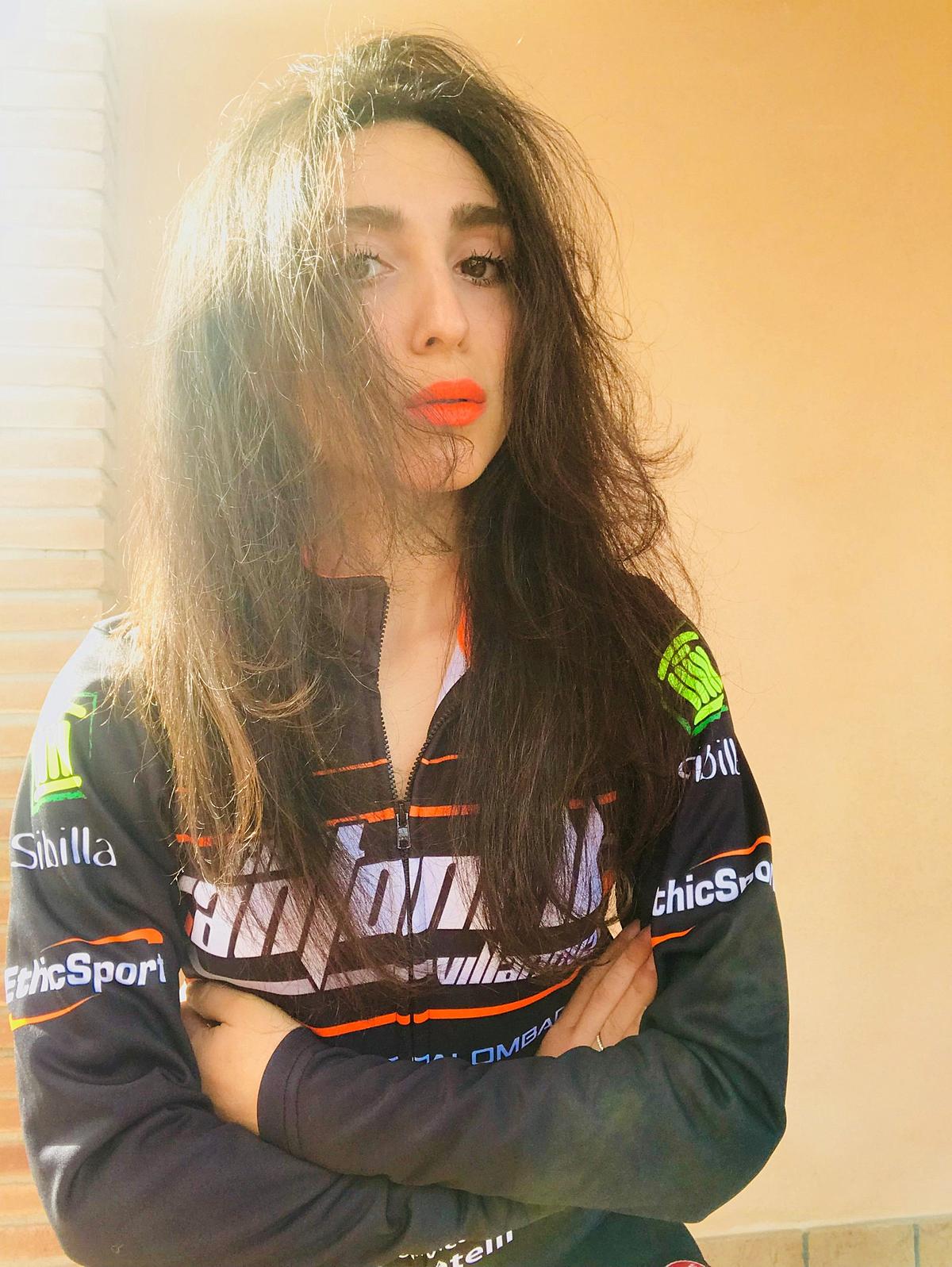 back to list