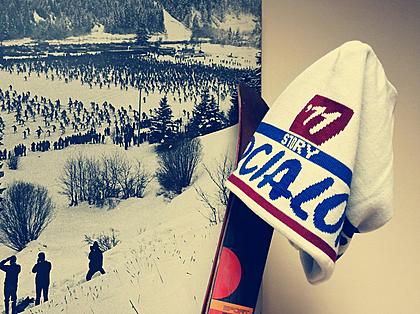 For its fifth edition, the Marcialonga Story celebrates its vintage style giving the competitors a beautiful and warm wool hat, inspired by the fashion of the seventies, when the synthetic materials were not still used.
As in tradition, each participant will receive also the old-style cotton bib provided by Pastificio Felicetti, the ski-wax by Rode and the badge for the validation stamp along the course.
Besides enjoying the skiing of the past, we give you an additional reason for taking part in the 5. Marcialonga Story. We wait for you on January 28th , 2017!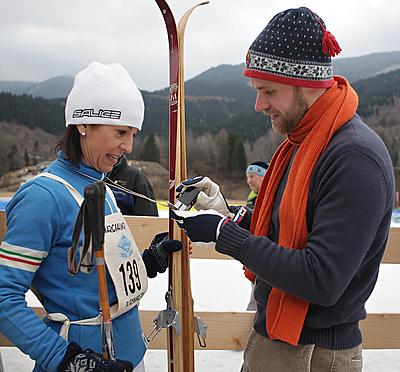 back to list