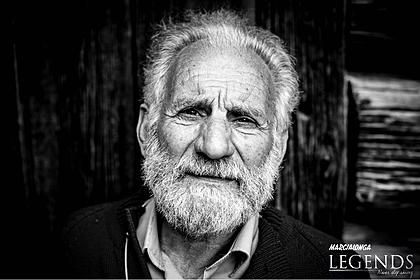 I can still hear it. Inside. Echoing, resonating constantly. My bones breaking. I am face down in freezing water gasping with pain. Half of me in the river Avisio and I can hear it clearly.
I am a Senator and Senators don't give up.
I'm skiing. It is not a fluid or refined movement. Finally it is there, the end of everything...
back to list