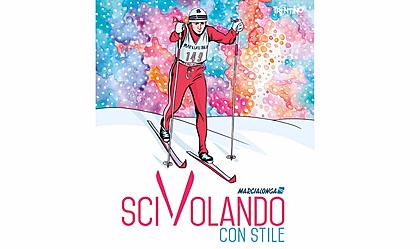 Friday 27 January, 2017 at 18:00
Vigo di Fassa - Main Sqaure
The opening ceremony of Marcialonga will be a moment rich of meanings that will involve all those fond of skiing, of snow and of our history; news, trends, businesses and dreams will be narrated by images and voices of the protagonists and of culture, custom and sport experts.
But what will actually happen in Vigo di Fassa, in the main square? The "movements" of the cross-country skiing will be revealed, the ones that we all know through the achievements of unforgettable athletes. Starting from the Classic Style of the great Franco Nones, who won the first gold medal at Grenoble Olympic Games in 1968, to the Kick Double Pole of Ulrich Kostner, winner of the first Marcialonga in 1971. There are in fact many different styles that have changed the competitive spirit over the years: the skating with American Bill Koch, the first great interpreter of this technique and winner of the 1982 World Cup, or the emotion of the "V1", a style that Maurilio De Zolt brought to the fore.
The strength of the athletic movement will be visually told on the background of our Dolomites, right into the most ancient legends.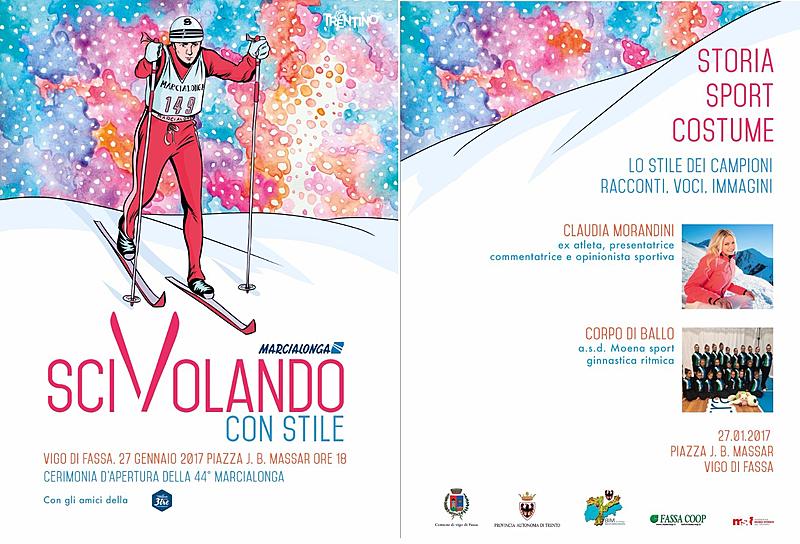 back to list