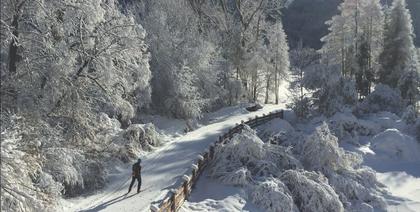 CONNECTIONS... WHERE THE SMARTPHONE HAS NO SIGNALE
Sport, nature, wellness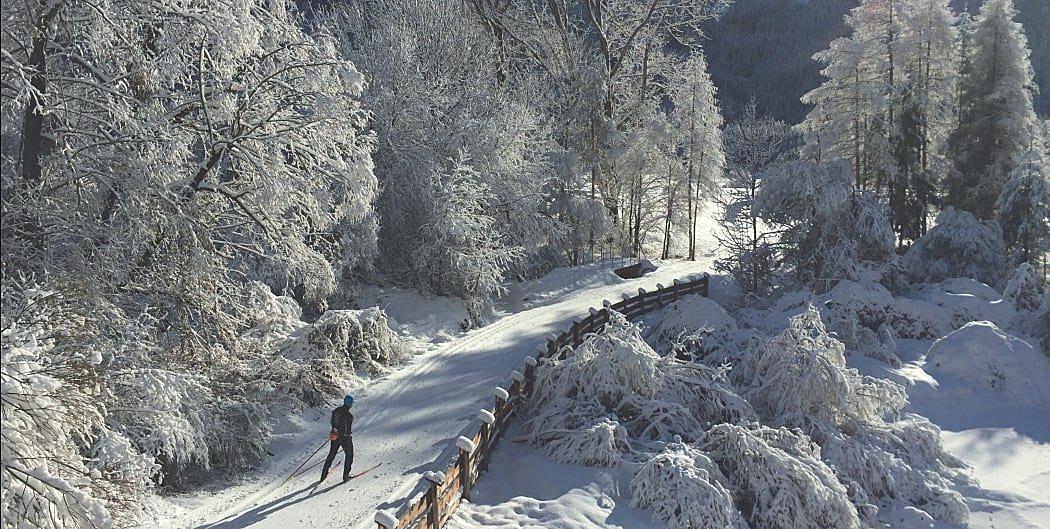 Endurance sports train -as suggested by their name- endurance, which is the capability of humans to achieve high performances for an extended time.
Time is therefore the essential element for this type of activities. Every discipline of Marcialonga is an endurance sport, which needs extended training, but which even leads to longer race times than other disciplines. And what better way to enjoy these activities than practicing them in a marvelous natural surrounding?
Marcialonga wishes that its participants live the sport competition and at the same time the nature, its energy and its beauty.
In a society that is fullly immersed in speed, immediacy, chaos, it is a true privilege to benefit from long self-times and from the harmony with ourselves and what surrounds us.
That's how we imagine Marcialonga athletes, during training or during the race: concentrated, gritty and at the same time physically and spiritually immersed in the landscape, in a deep balance of mutual respect and of communion with nature.
Whether it is on cross-country skis, on a bicycle or wearing running shoes, during Marcialonga you can see rare and beautiful mountains, cross magnificent forests and breath some pure and fresh air. You can hear sounds that you would not be able to hear anywhere else because they are usually polluted by the noise of daily life: the sound of running water, the wind blowing through trees, the noise of birds and animals living in our fields and woods.
There, where the smartphone connection does not always work, you can experience a different type of connection, deeper and healthier: a unique experience that we often forget and can be discovered again by Marcialonga.
back to list