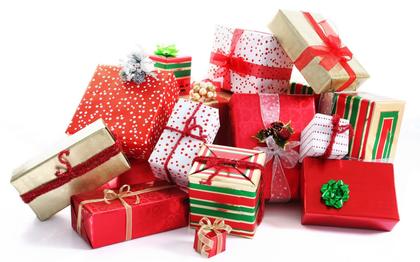 Surprise your beloved with
Marcialonga's presents!
Christmas is coming and so is the time to think about presents.
Again this year, Marcialonga would like to give you some good idea and the chance to make a special present: registrations to the events 2019, Marcialonga Story, Marcialonga Craft and Marcialonga Coop, or an accessory of sustainable design like our shoppers and shoe bags REDO, or one of our special packages, with a discount for the occasion!
Go to the Christmas Catalogue 2018
In case of post shipping, your present is guaranteedunder the Christmas tree only if you place the order before Friday, December 14th
back to list