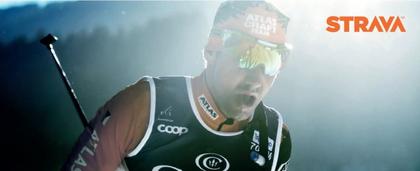 Created by the millions of Strava athletes, the segments mark the most popular stretches of the track, forming a ranking of those who ride along them.
Marcialonga created four of such segments, corresponding to the four major climbs of the race.
The challenge is to join Marcialonga70k using Strava or downloading the performance later on. All times of the segment reporting date January 27th 2019 uploaded within two days from the race, will be taken into consideration. The great thing about this challenge is that it does not matter how fast you go but how lucky you are. The winners will be in fact those skiers who rank in four distinct positions in the standings of each segment. And the fabulous prize is the free entry to Marcialonga 2020.
1st SEGMENT: MARCIALONGA SPACAGIAMES
DESCRIPTION: It is the first real climb, just few kilometers after the start. It is called Spacagiames or " legs breaker", as there has been not enough time to warm up properly.
WHERE: Vigo di Fassa, km 6,6
CHARACTERISTICS: Length 551 mt _ HD 44 mt _ Gradient 8%
WINNER: the 150th athlete in the segment ranking
2nd SEGMENT: MARCIALONGA L'INFINITA
DESCRIPTION: the climb where you cannot see the end.
WHERE: Soraga, km 32,2
CHARACTERISTICS: Length 600 mt _ HD 34 mt _ Gradient 9.3%
WINNER: the 300th athlete in the segment ranking
3rd SEGMENT: MARCIALONGA CASCATA FULLGAS
DESCRIPTION: It is the last and mythical climb, the one that from the bottom of the valley ascends to the finish.
WHERE: Cavalese, km 66,00
CHARACTERISTICS: Length 1,780 mt _ HD 140 mt _ Gradient 7,9%
WINNER: the 600th athlete in the segment ranking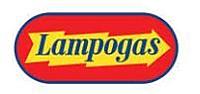 Marcialonga organises in cooperation with Lampogas a trophy with prizemoney called "Lampogas Final Climb". It will prize the woman and men skier that will have the lowest time on the only segment from località Cascata to the finish line, on the approximate distance of KM 2,800. The prizemoney of 2.500€ will be equally distributed between the first man and the first woman.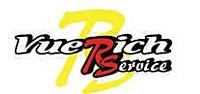 LAST KM TROPHY by VUERICH SERVICE
This is a new challenge for you. There will be a 1000€ prizemoney for both the fastest woman and the fastest man skiing on the last kilometer up to the finish line in Cavalese. Keep some energy for the last kilometer!
back to list