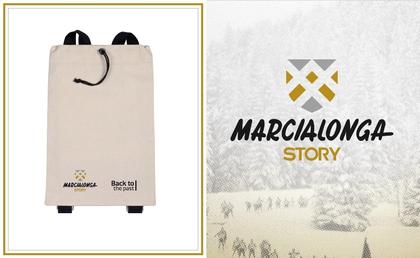 MARCIALONGA STORY 2020
THE GOODIE BAG REVEALED
You can really say that Marcialonga Story lets the past live again the present.
There are more and more skiers that are interested and want to take part to this unique event, where you travel back in time to the 70s on wooden skis with vintage shoes and outfit, to re-experience the same emotions of the past of our parents and grandparents.
To make the memory even more unforgettable, the O.C. dedicates to the participants a new original gadget every year. For the 2020 Edition it is a fashionable old-style bag made of beige raw cotton with the logo of the event and the Rode ski-wax.
Registrations are still open, but bibs are limited. We suggest to book your bib right away...that is vintage too!
Back to skiing like in the past
WHO: enthusiast skiers from 16 years old
TRACK LENGTH: 11km from Lago di Tesero to Predazzo
3 WORDS TO DESCRIBE IT: historical, moving, unique
USEFUL INFORMATIONS: Skis, shoes and sticks must have been made before 1976, with 75mm bindings and historically accurate ski clothing adequate to the time.
Online registration 30€. Max 300 participants.
FOR FURTHER DETAILS: https://www.marcialonga.it/marcialonga_ski/IT_marcialonga_stars.php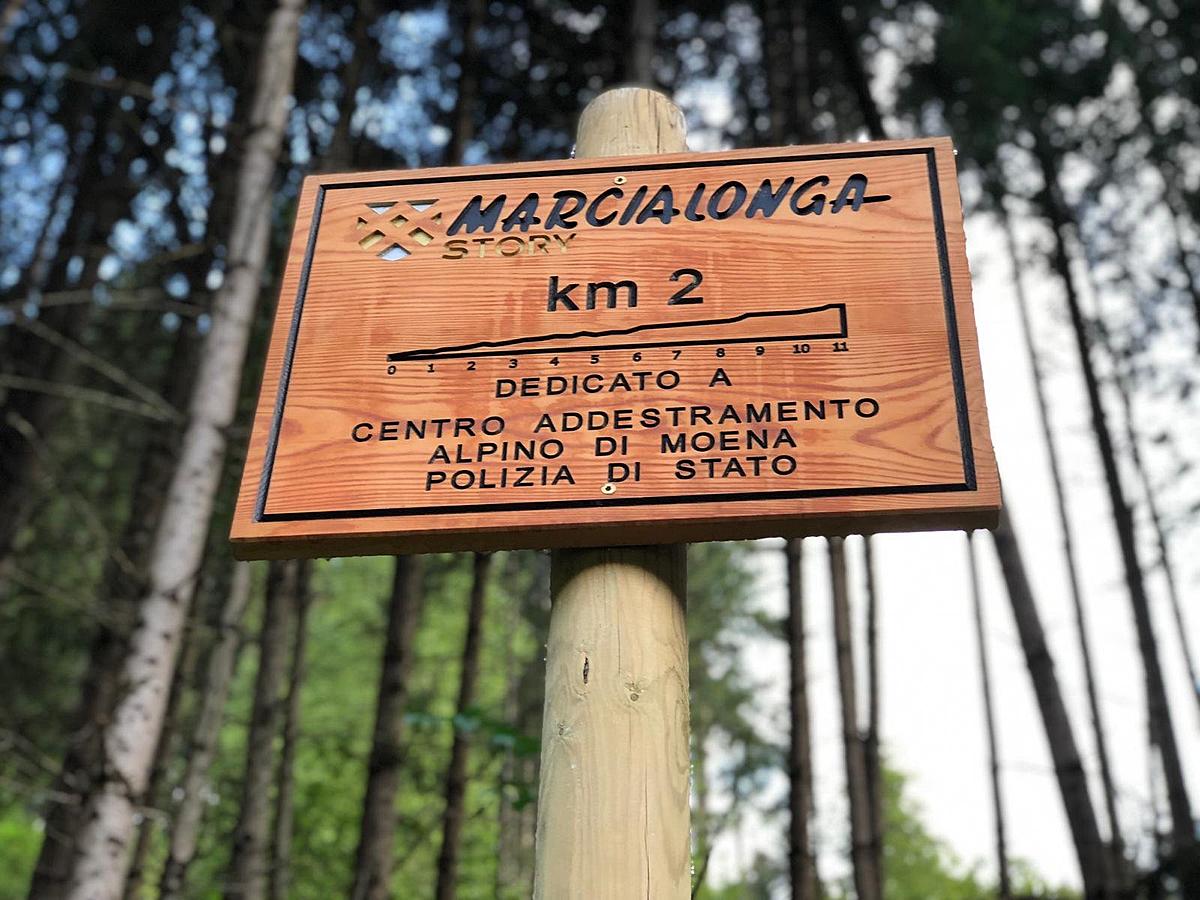 THE STORY IN THE "STORY"
Dedicated km part 4
The "dedicated Kilometers" project represents a big thank you to people, athletes, authorities and Institutions that have been contributing to the success of Marcialonga since the beginning. It is to them that every year a Marcialonga Story km is dedicated so that skiers can discover them all along the track thanks to a wooden sign.
For the 2020 Edition the Organizing Committee of Marcialonga decided to dedicate the km 3 to the alpine school of the Guardia di Finanza (Italian financial police).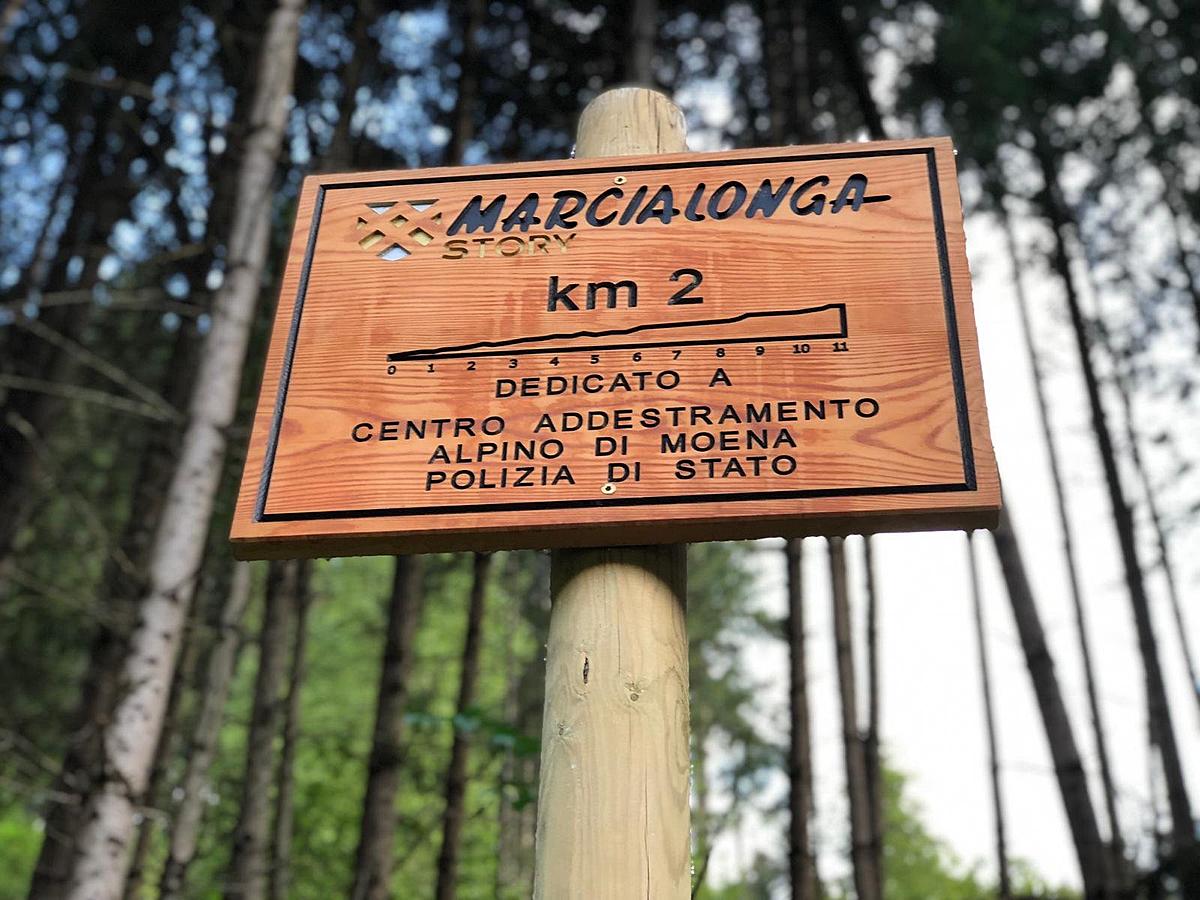 back to list