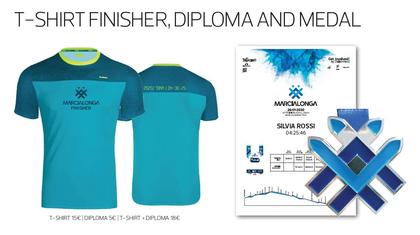 TEMPORARY SHOP MARCIALONGA
Cavalese - Palafiemme
23rd-26th January 2020
Visit the new temporary shop Marcialonga at the Palafiemme di Cavalese, open just for the 47th Marcialonga.
After the event, the merchandise collection will be available at the Marcialonga office in Predazzo.
The collection is just waiting for you!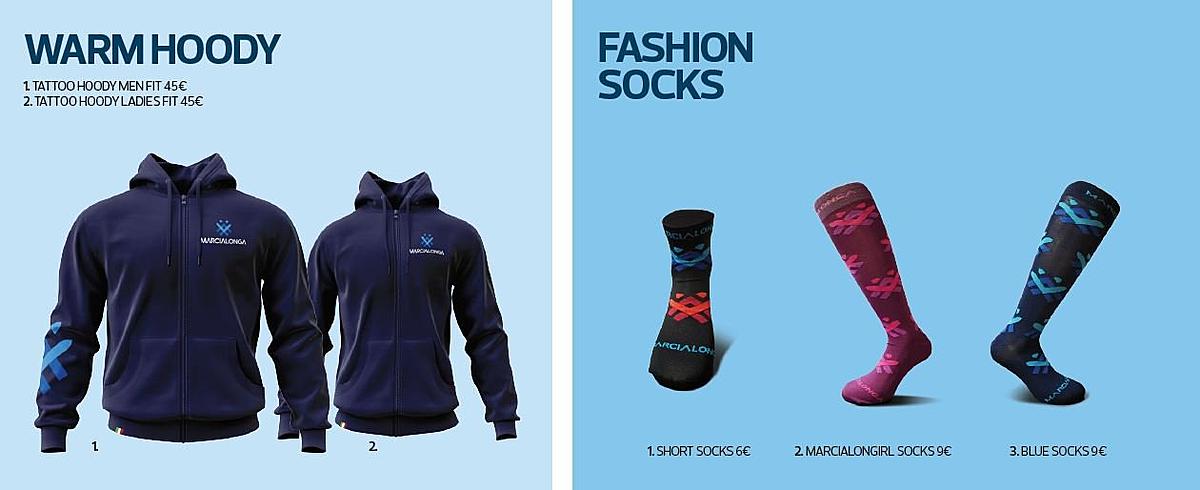 T-SHIRT FINISHER, DIPLOMA AND MEDAL
New 2020: this year you can also book the medal with your race-time. The servcie is available at the Palafiemme in Cavalese at the cost of 5€.
T-SHIRT 15€ | DIPLOMA 5€ | T-SHIRT + DIPLOMA 18€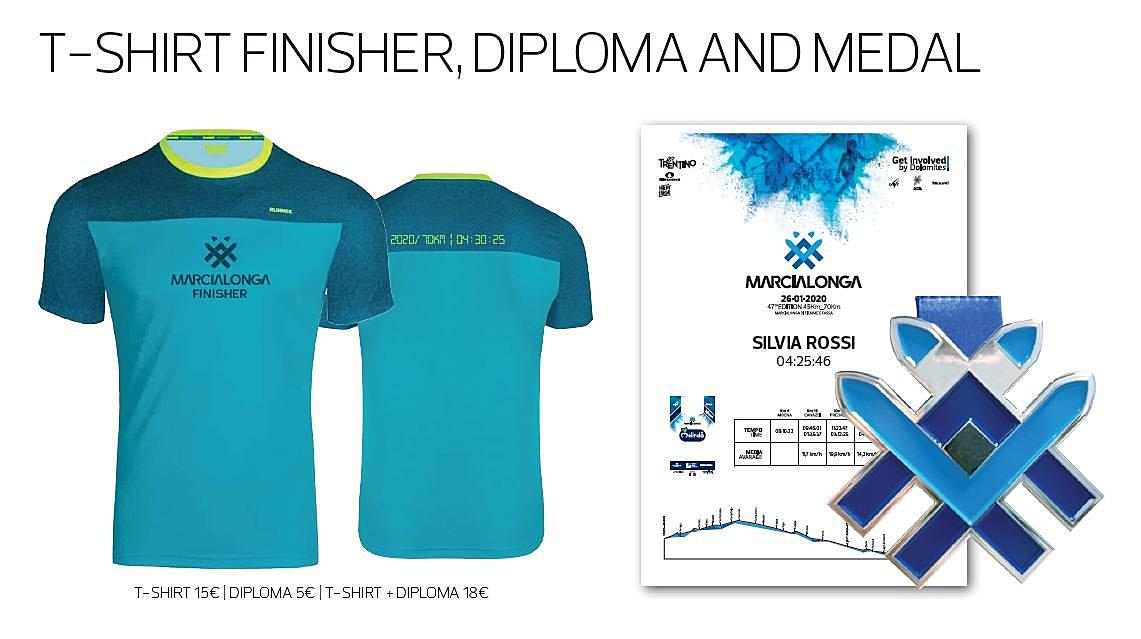 back to list