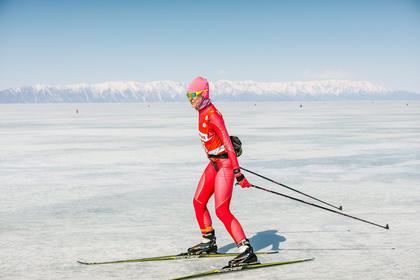 MarcialonGirl in tutto il mondo!

Many have been the applications to become a MarcialonGirl, also from abroad!
Meet Daria, Russian skier passionate about Marcialonga, that with her enthusiasm faces Worldloppet and Russialoppet races, showing all women that "If you want, you can!":
What does MarcialonGirl mean to you?
I am so happy to be the special Russia-Ambassador for MarcialonGirl skiing. It is a pleasure for me and also responsibility. Russia is a huge country with many skiers and to be representative of Russia for Marcialonga, one of the most famous ski races in the world and great event for every skier, it is challenge! MarcialonGirl is beautiful initiative of Marcialonga. For me it is important to involve more girls in ski races. Ski is beautiful and healthy sport. It is a great outdoor activity for the family. Children, parents, grandparents, everybody can do ski. If we look at any ski races we will see many men and not so many girls, so we have a huge girls ski potential that we should develop!
How do you manage to conciliate sport and routine?
I was born in Siberia, i do ski from my childhood, first sport for me was ski. Now I live in Moscow. I am a head of group of lawyers, most of my working time I am at the office. Plus I travel a lot. I am a quiet good manager of my own time. I think it is so important to combine and have time for everything that you like in your own life. As for sport I always have a sport plan for my week, I train in the morning before my office or in the evening after the office, it depends on my working day and all other events in my life during the week. During the weekend I also train (mostly in the morning to have free time after). I do many sports: ski, roller ski, running, bicycle, nordic walking. Now we have not enough snow in Moscow, so I travel a lot during the weekend to do ski and prepare to Marcialonga. This summer I did my first running marathon and now I continue to run and running helps me a lot.
What is your goal as special Russia-Ambassador for MarcialonGirl skiing?
I have some goals as special Russia-Ambassador for MarcialonGirl skiing:
- To promote ski between girls
- To involve more Russian girls in Marcialonga 2021, 2022, 2023 etc.
For me skiing is a perfect opportunity to travel, to explore new amazing places of the world, to meet new and nice people. Ski is a good combination of sport, healthy lifestyle and travel! So if girls travel and skiing more It will be nice.
And do not forget in Russia we have Russialoppet that combines many amazing ski marathons in beautiful places of Russia. And we are so happy when skiers from all over the world come to Russia to do ski and explore Russia. For example if you never visit beautiful lake Baikal you should visit Baikal ski marathon, it will be unforgettable ski marathon of your life.
And I also have my personal goal. Marcialonga 2020 will be my first Marcialonga,my first race of 70 km, so I should do it!
Brava Daria, keep on with your enthusiasm and passion for Nordic ski and sport!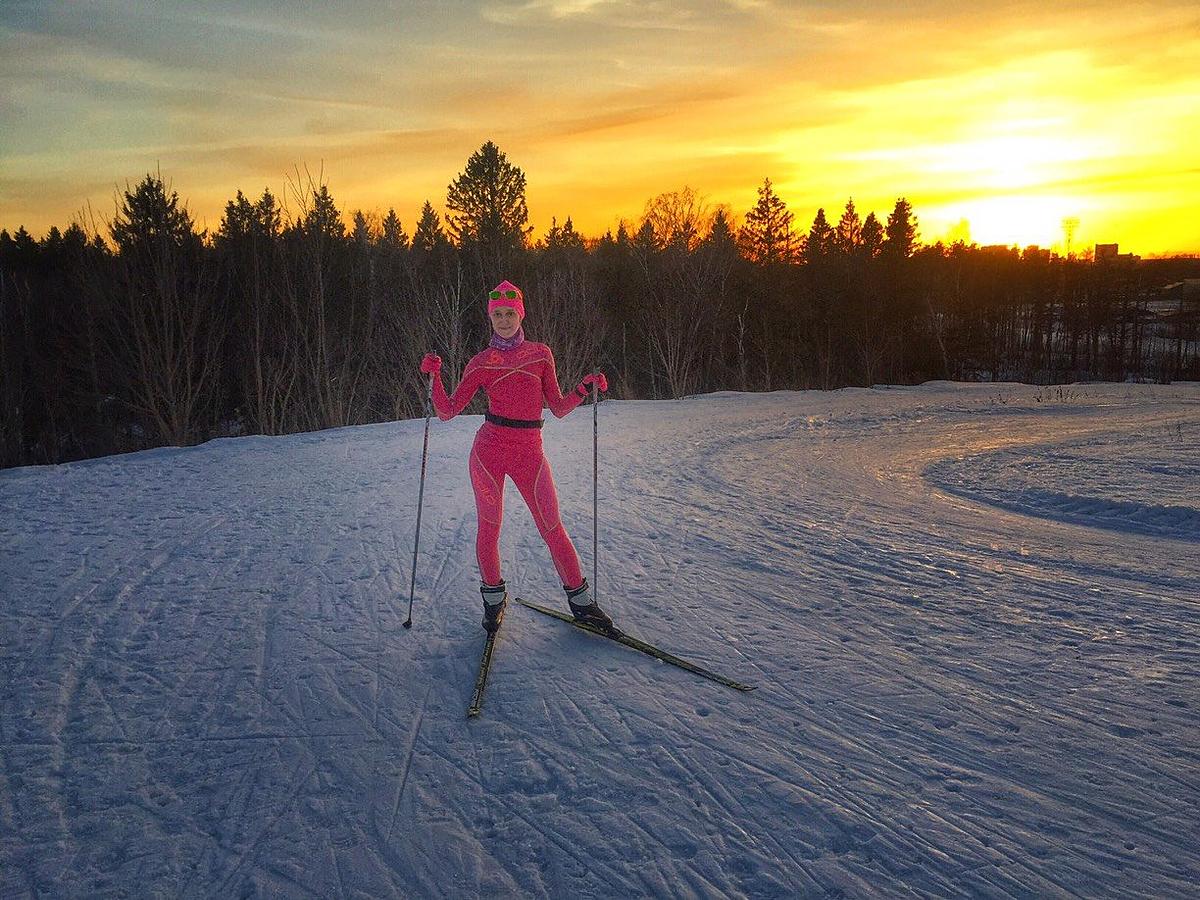 back to list