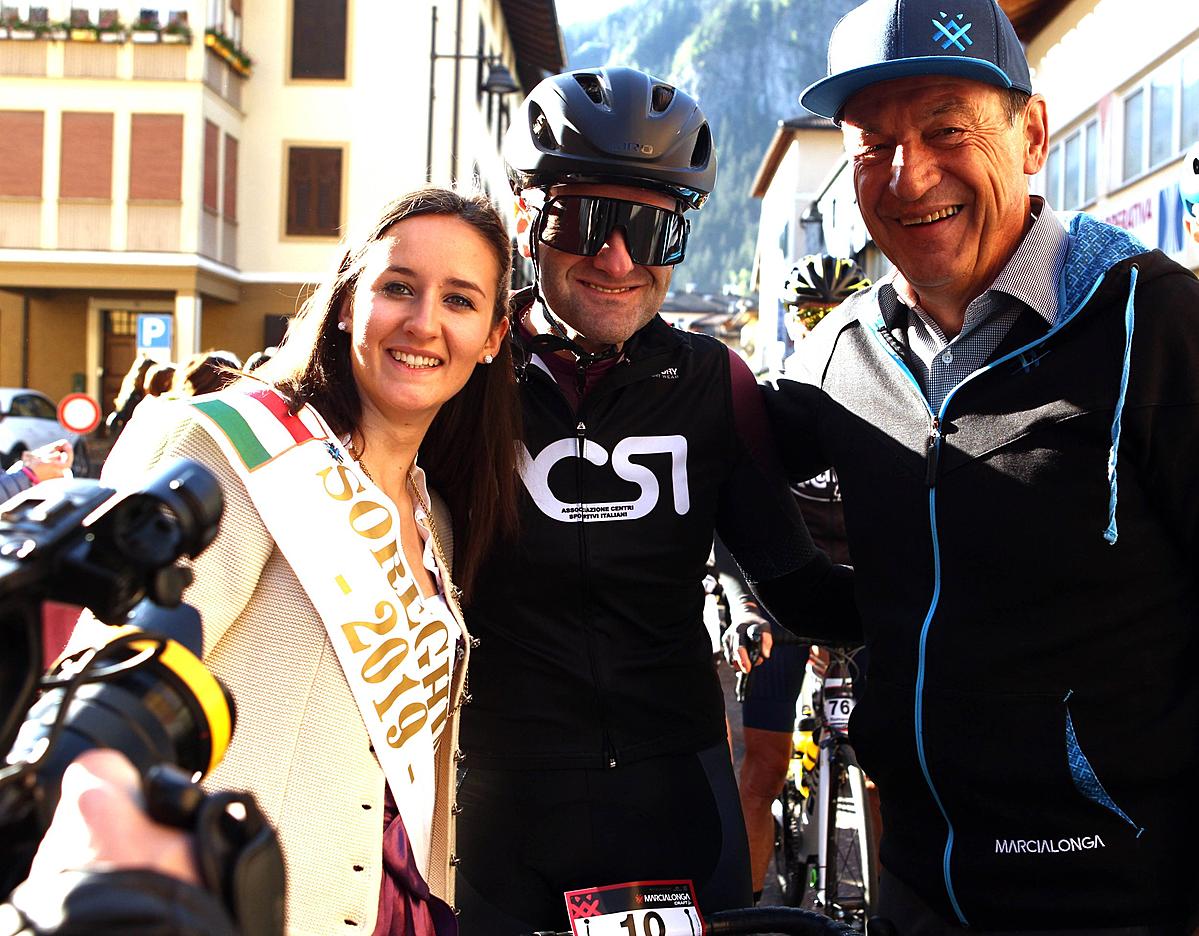 When there is strength in numbers
Group synergy is the awareness that working together we can reach better results than working by ourselves.
This principle rules every collaboration and leads to the creation of new connections and good relations among participants, volunteers and organising committees.
Collaborations arise for this reason, because many hands make work lighter and to be part of a shared project permits everyone to have some benefits.
We are very proud of our road cycling Granfondo Marcialonga Craft being part of the Zero Wind Show challenge, whose competitions are ruled by Acsi, the Italian Cycling Federation.
The collaboration with Acsi and with the races included in the challenge have permitted us to increase the number of participants but especially to improve the organisation level, gaining the respect of other organisations and many people. Emiliano Borgna, vice-president of Acsi, dedicated us beautiful words that prove this gained affection: "Marcialonga Craft crosses a territory which will leave every participant speechless. In the Organising Committee there are special people, are able to transmit in a beautiful way the love for their land and for sport."
We are thus proceeding with our commitment and our work, always together, always connected, in order to create new cycling and sport emotions.