At stake the title of King of the Mountain

Two famous athletes decided to challenge each other along the climbs of the Marcialonga Cycling Craft to win the prestigious title of King of the Mountain.
We present them to you: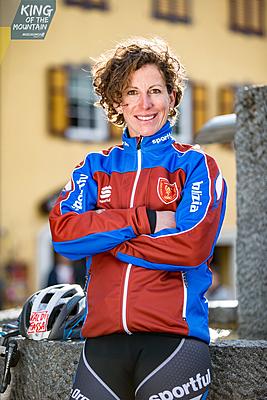 Chiara Costazza, alpine skier of the Italian National team. She stand twice on the World Cup podium in slalom, also on the top step. Her characteristics are: concentration, agility, determination.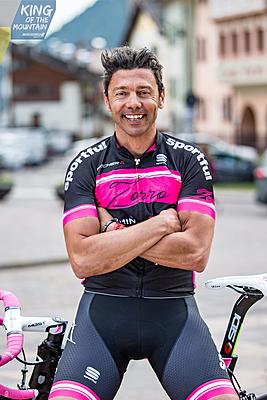 Cristian Zorzi, called ZORRO, cross-country skier with 3 Olympic and 2 World Championships medals around his neck. His characteristics are: obstinacy, exuberance, tenacity.
Find out more about this thrilling challenge on the Marcialonga Facebook page and follow every Friday the videos of the two athletes with funny sketch, competition and amazing views. #KOM
King of the Mountain: la sfida

Chiara Costazza e Cristian Zorzi si mettono alla prova l'una contro l'altro sulle salite della Marcialonga Cycling Craft. In palio c'è il prestigioso titolo di King of the Mountain. Guarda il video e scopri di più #KOM

Pubblicato da Marcialonga su Venerdì 21 aprile 2017
back to list