A total new look

Marcialonga introduces a brand new clothing and merchandising collection.
You can find all the items from 25th until 27th January at the EXPO – in the race office - or on Sunday, January 28th, in the main square of Cavalese.
After the event, they will be available on marcialonga.it or at the office in Predazzo.

The collection will be kept up to date, discover soon the next productes!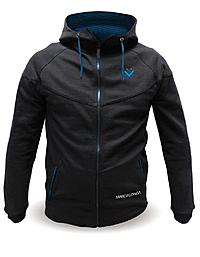 HOODIE Black with zip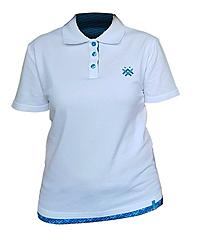 POLO
Slim model fow woman

Classic model for man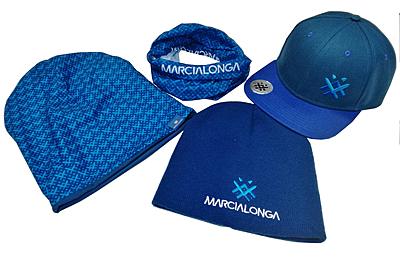 CAP
WINTER HAT
DOUBLE FACE HAT
NECK WARMERS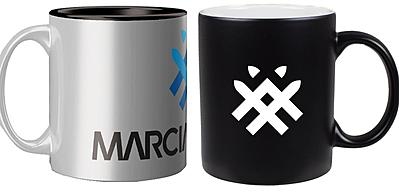 CUP
WHITE and BLACK
MAGNET and KEYCHAIN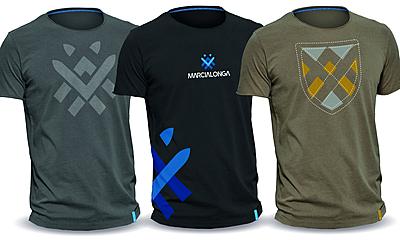 T-SHIRT COLLECTION 2018
T-shirt in 100% combed cotton:
NEWLOGO GREY the logo is realised with the cubic printing technique.
NEWLOGO BLACK emphasises the brand Marcialonga, printed both frontally and on the side.
HERITAGE is inspired by the Marcialonga Story and is part of the collection dedicated to the vintage event.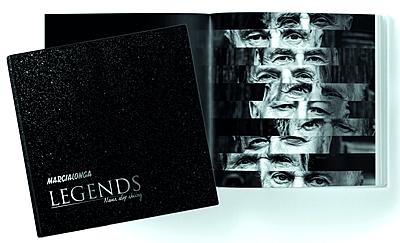 MARCIALONGA LEGENDS BOOK
The book dedicated to the 10 Senators of Marcialonga where you can read their memories recalled in narrative stories. Enclosed to the book there is a flash drive that contains the interviews with anecdotes and the experiences of these ten Legends.
SHOPPER AND ACCESSORIES MADE WITH BANNER AND BIBS
It is the project that Marcialonga and Nordic Ski (CO of the Nordic World Ski Championships), in collaboration with REDO upcycling, a social cooperative in Trentino, have jointly promoted with the desire to seek other ways, more sustainable and ethical, to handle some types of "waste", in coherence with the deeply green spirit of Fiemme and Fassa valleys.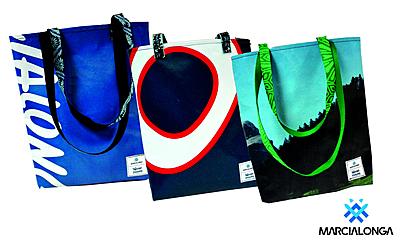 SHOPPER BAG
Shopper bag made with advertising banners. Casual, water resistant and strong. Each item is unique.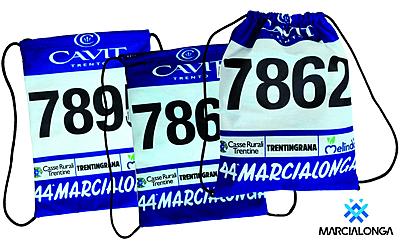 SHOES BAG
An original shoes bag made with old Marcialonga bibs.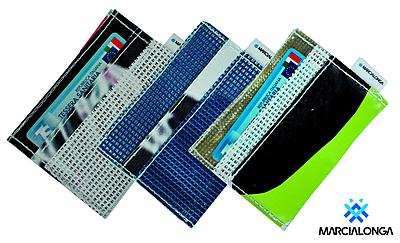 CARDHOLDER
A useful cardholder made of mesh banners.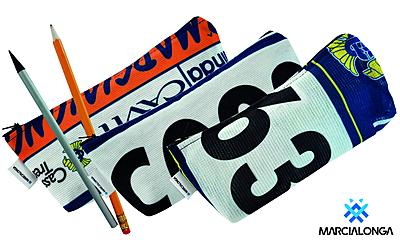 CASE
A practical case made with old Marcialonga bibs.
You can receive the case bag and the Christmas card with your personal dedication.
back to list