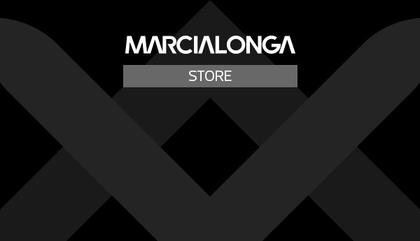 The new Marcialonga Sportswear & Gadgets Collection continues the modern design line inspired by the new logo. In 2019, in addition to the male t-shirts, it will be introduced a new collection inspired by women, with a slim-fit style and female colors, and a new limited-edition kids collection.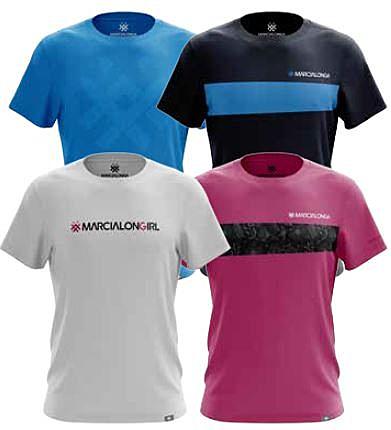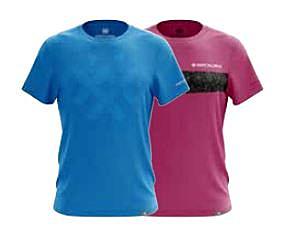 The classic items proposed are the neck warmer, the cap, the wool hat and the headband, together with the new towel, key chains and magnets,.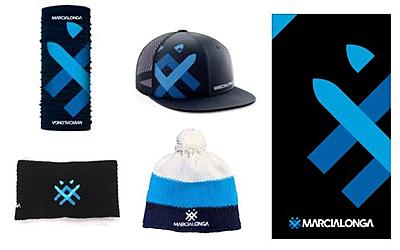 Other useful gadgets, especially on cold days, can be also a special gift idea: cups and thermos.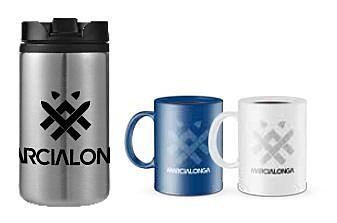 It is still available the REDO line, which includes shoes bag, case, card holder and shopper realized with recycled material, for example old Marcialonga starting numbers and banners which can be no longer used.

All these items will be on sale preview at the Marcialonga stand in the EXPO area (Palafiemme, Cavalese) from January 24th, 2019 until January 26th. After that date they may be purchased at the Marcialonga Office in Predazzo, or on-line on all4cycling.com.
THE T-SHIRT FINISHER, A SPECIAL MEMORY
The only T-shirt personalized with your race time
Even for the 2019 edition, Marcialonga competitors will have a unique and special memory of their experience: a personalized t-shirt with the race time. The t-shirt can be bought alone or combined with the participation diploma at the race office in Cavalese and collected in the same place immediately after crossing the finish line.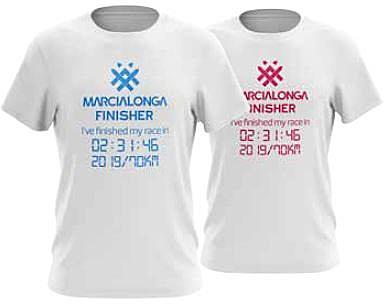 back to list