Promotional running race non-competitive for kids from 6 to 12 years (born from 01.01.2004 to 31.12.2010)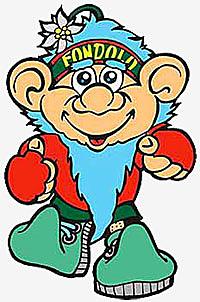 Moena September 3rd, 2016
The event represents a moment of fun dedicated to the residents, the tourists and the children of the Marcialonga Running competitors.
Program
Entries are possible at Moena, Navalge Theatre, from 9.30 a.m.
The entry fee is 2,00 €. All the children will receive a gift.
The start is at 5.30 p.m.
The course is 600 mt. long, just around the centre of Moena
Final drink station for all the participants.
The Minirunning is not a competitive race: that is why no ranking will be provided.
Info
info@marcialonga.it
Ph. 0462.501110 Fax. 0462.501120