For 40 years, the classic race at Passo Lavaze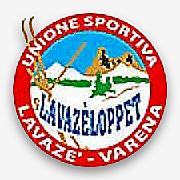 Thursday, january the 25th 2018
h 9.30
Cross-country ski race, 22 km long, in Classic Techinique, that has organised at Passo Lavazè - Varena for 40 years.
The event is taking place, every year, the Thursday before the Marcialonga. The perfect opportunity for a training before the main race and to enjoy the beautiful course in the heart of Dolomites.
Race valid for the Worldloppet Passport/Silver Medal.
Entries and information could be sent to us.lavaze@libero.it
Registration is possible also directly at the start.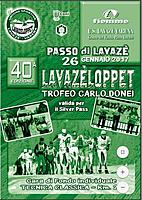 Race Rules 2017 >
Results:
F Results 2017 >
M Results 2017 >
2016 results >
2015 results >
2014 results >
2013 results >
2012 results >