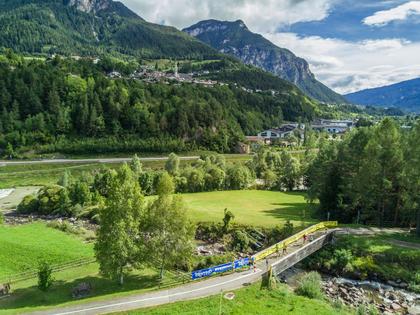 "Dear runner friends,
first of all we would like to thank you for your fidelity and for having already registered to Marcialonga Coop on September 6.
We apologize if you haven't received any news from us for some months. It has been - and in some ways it is still a difficult period, due to the global sanitary emergency who strongly marked all of us. Of course, in such a moment sport had to stop too.
Despite the uncertainty of the moment, our office has been keeping on working for the organization of the Marcialonga events, together with volunteers and cooperators.
Besides our wish to realize the event, there is first of all the need to get a green light from the authorities to go on with the realization of such an event and we will have to wait until the end of July for this.
The Marcialonga Organizing Committee is intending to wait until that date for the final confirmation that Marcialonga Coop can take place and to understand regulations and feasibility for an event that should be SAFE but also PLEASANT.
We invite you therefore to wait until August 4, when we will communicate the final decision, hoping to run together across our beautiful territory and we are sure that this will be more appreciated than ever.
Thank you for your understanding and patience
Team Marcialonga"
back to list