The novelty of the 11. Edition
RACE CANCELLED
Important Notice! For reasons due to force majeure, the Fixed Gear Race has been cancelled.

---
The 2017 edition reserves a spectacular novelty: the Fixed Gear Bike Race, a unique competition of its kind, which involves the use of the same bikes used in the velodrome. The race will take place on Friday late afternoon, on a short but very technical track, along the streets of Predazzo.
The race is part of the ACSI NATIONAL CHAMPIONSHIP
Registration
Race Rules
Course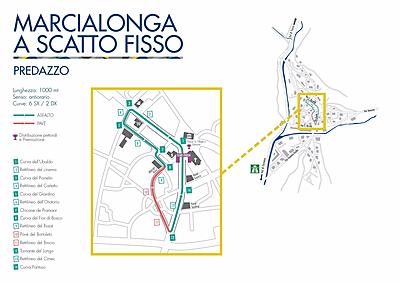 Scatto Fisso by Marcialonga - Promo

Senza freni, senza paura. La gara Scatto Fisso by Marcialonga sarà solo adrenalina e divertimento. Vi aspettiamo il 2 giugno a Predazzo #fixed #scattofisso

Pubblicato da Marcialonga su Lunedì 15 maggio 2017
Program
Where: Predazzo
Start: 5:00 p.m.
Awards: after the race in the main square