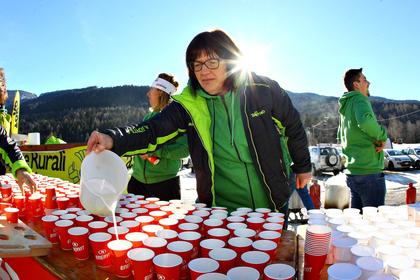 The volunteers are the key people for Marcialonga to be successful, working for the track, refreshment points, running the race office and the security and many more fundamental jobs. Besides the permanent staff working all year long, 1400 volunteers offer their service, time and professionality during the days of the events.
The volunteers are coordinated by the chiefs of service that are volunteers themselves and guide the teams through the tasks of each field. They work close to each other and to the staff, guiding their group of volunteers however in autonomy.
It is incredible how all these people renovate every year great enthusiasm, motivations, values and the goals of Marcialonga, granting its constant success. The recipe of this achievement is very simple: people who work together towards a common goal, passionate hearts and hard-working hands.
THANK YOU to all the people who are part of this wonderful event by offering their time and passionate work: you are our biggest success.
HOW MAY YOU RECOGNIZE THE VOLUNTEERS?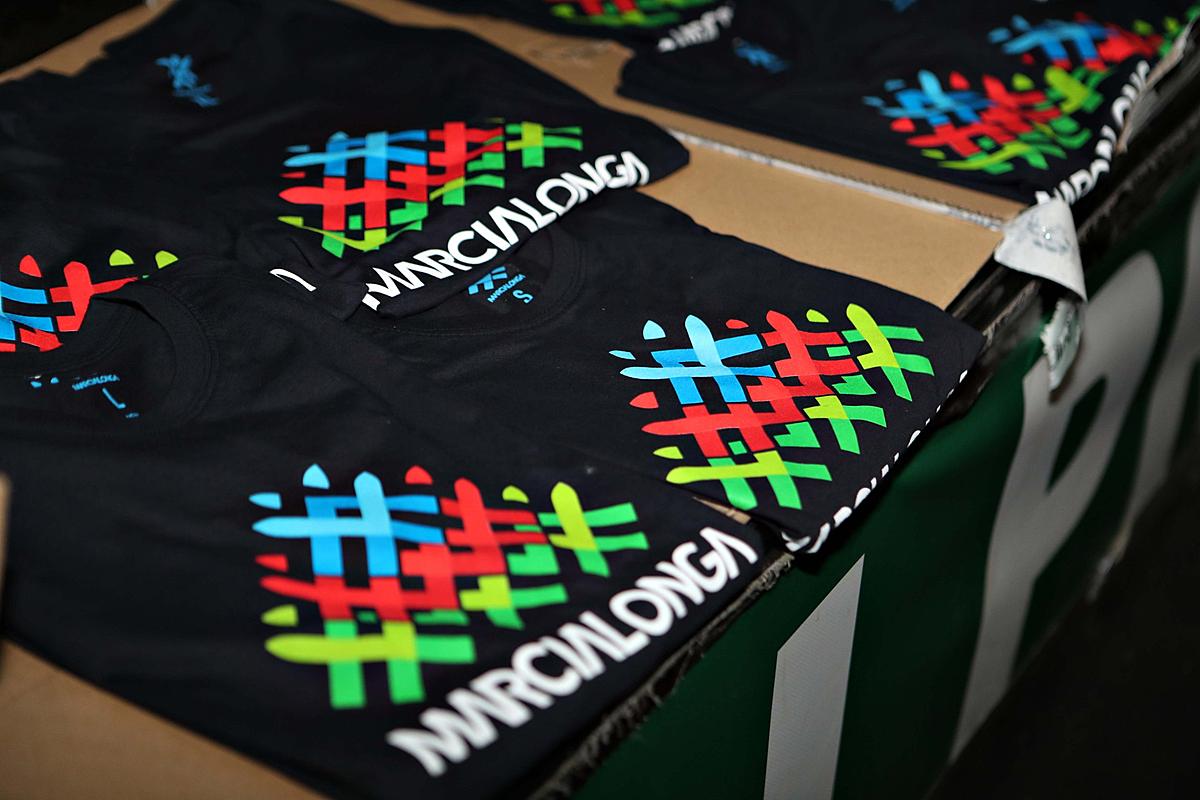 Volunteers work behind the scenes, but you can recognize their uniform, the jacket or the green hoodie. And now they have also a brand-new t-shirt!
JOIN THE MARCIALONGA VOLUNTEERING TEAM
Ask the Marcialonga office the module to become a Marcialonga volunteer
(info@marcialonga.it)
back to list