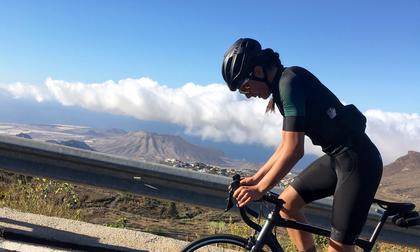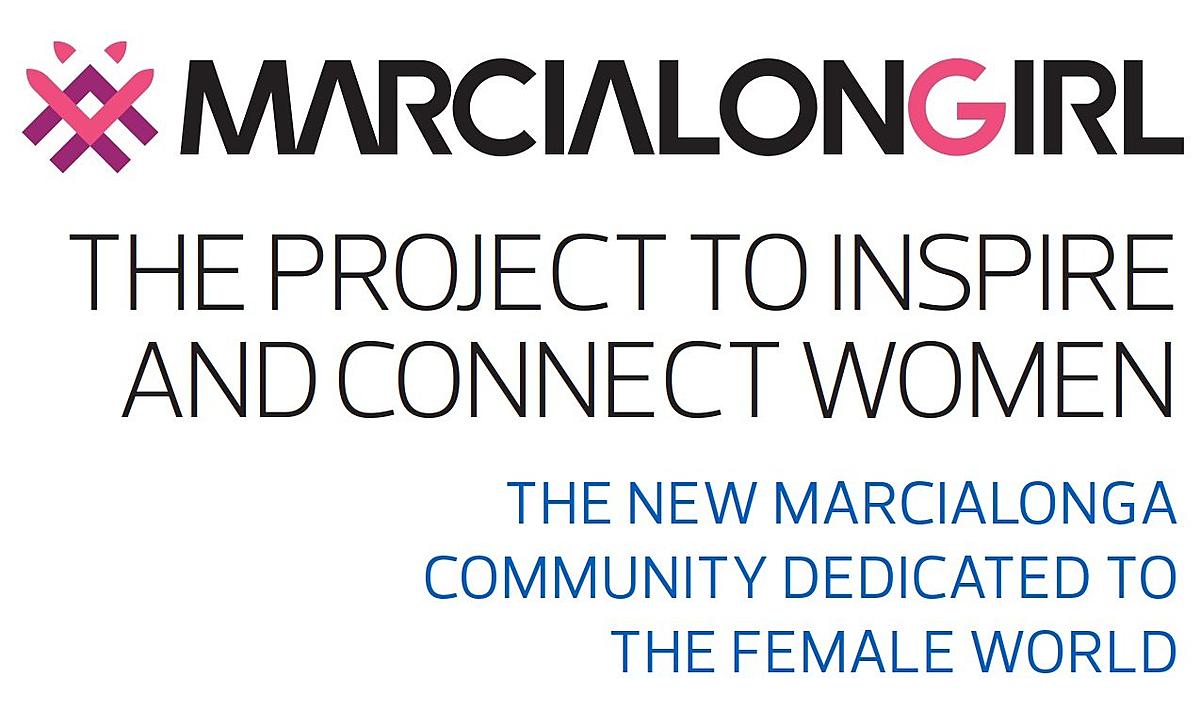 In the past months we have already talked about #MarcialonGirl, the project dedicatd to the women of Marcialonga, which wants to stimulate and support female participation to our events through 3 ambassadors - one for each discipline.
Marcialonga on the road-bike is getting closer and closer and so is the time to get to know - through her own words- our MarcialonGirl rider, Cristina Nicolini!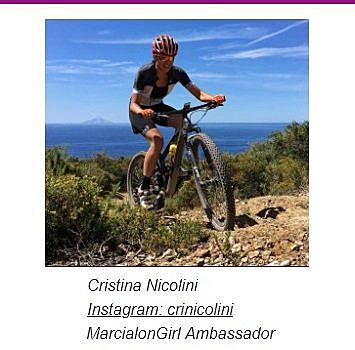 My name is Cristina Nicolini, I am 25 and live in Modena.
After my high-school degree I started working in a bank, where I have been working for 6 years now.
I have always loved challenges of every kind and this is why some years ago I decided to start a part-time degree in marketing and communication while working. It was hard to study and work at the same time, but this experience gave me much more than only books could give. It reinforced those values that I had already come close to through sport as a child: daily perseverance, determination to not give up, time-management, the wish to succeed, the sacrifices to reach the goal and the great satisfaction when you cross the finish-line. Now I am happy with my job and studies.
My biggest passion is movement. I love sport, I especially love bikes and the travels around the world. I am a curious person, I love discovering and pushing those that I thought to be my limits. You can learn a lot when you get out of your geographical and mental boundaries!
I have been riding a bike since I was 6, a time when you think that following your big brother footsteps is the best choice ever: it turned out to be the right one. Cycling is a sport commonly thought for men and for this reason it made me feel very proud or myself! As a teenager I quit professional cycling to play volleyball and rediscovered it after some years; now I could not live without my bike. Cycling is for me not only a sport but a lifestyle. Riding my bike makes me see things under a different light and makes me appreciate everything around me. As the French writer André Billy once said: "Cars are too fast, the journey on foot is too slow. The bicycle is a perfect balance".
When I was asked to participate to the MarcialonGirl project I thought: "WOW! #wheretheresawilltheresaway, a Mission that embodies values I have always believed in and that represent me. Great!" If we think about it…we, common women, reach daily goals that are often more challenging than a sport competition. You don't need to be a champion or a professional athlete to enter the game and cross the finish line.
The real challenge is with ourselves, with our daily cores which reduce the time we can dedicate to sport. Nevertheless, if we really want to, we can succeed!
As an ambassador to this project, I will put all my effort to spread motivation, share trainings, thoughts in order to make more and more women approach this event and this sport discipline. I would love to create a real female community where we can share the passion for this sport alongside with mental and physical preparation for the 2nd June 2019. We will motivate each other, put aside the killer thoughts and try to build a strong team!
Follow Cristina on her Facebook & Instagram channels!
back to list