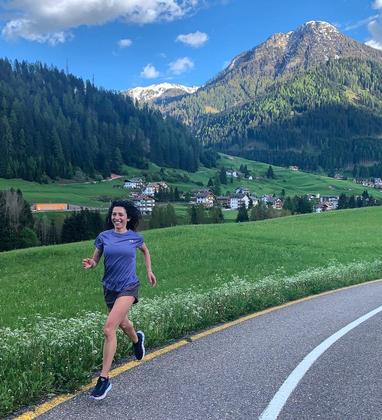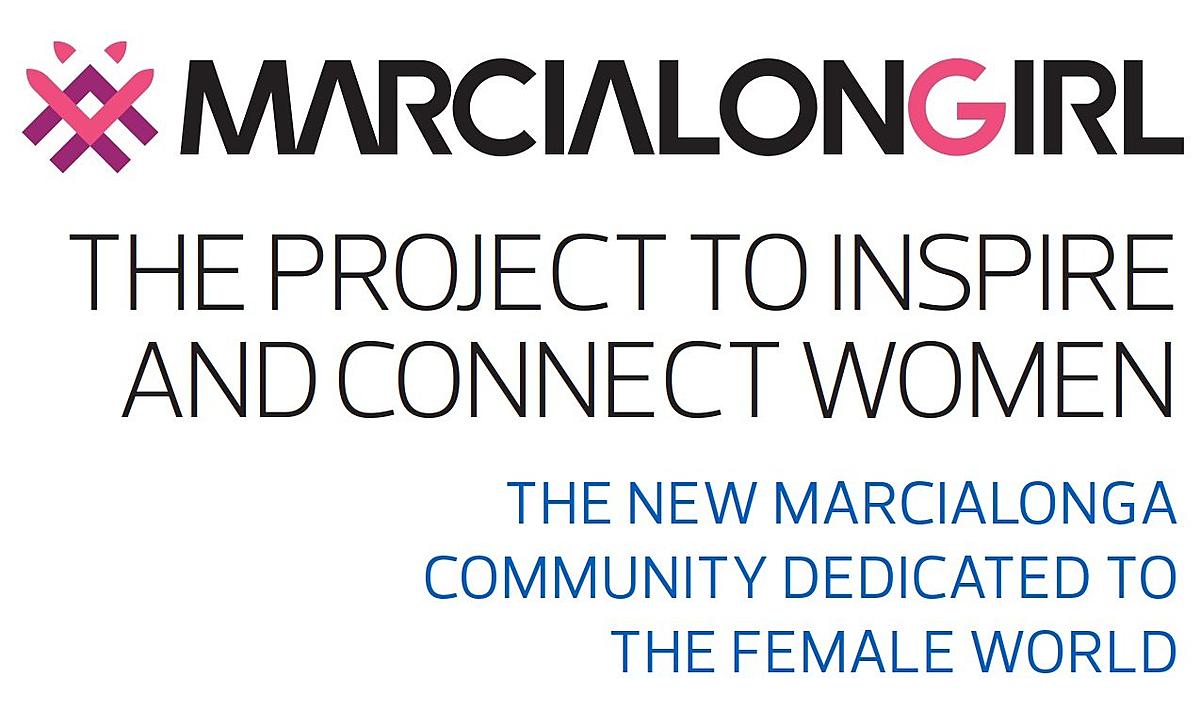 In the past months we have already talked about #MarcialonGirl, the project dedicatd to the women of Marcialonga, which wants to stimulate and support female participation to our events through 3 ambassadors - one for each discipline.
Marcialonga running is getting closer and closer and so is the time to get to know - through her own words- our MarcialonGirl runner, Karen Pozzi!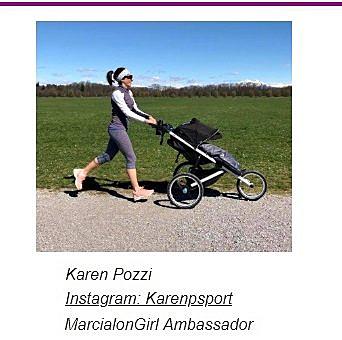 "I like to define myself a "trail mum" and my blog is all about this definition. This is because on one side I am a runner and on the other side a mother: in between I find time to practice sport and family-life, and I do it in an "off-road way". Maybe I am an unconventional mother, but this gave me a lot of smiles so far, with the possibility to experience with my family and my little girl magical moments related to sport! It is always hard to find time to train, as it is difficult to run on trail-tracks, it is not an easy life, that of a sporty mother. After all, what makes us happy is never easy!
With my blog I wanted to be a reference point and an incentive for all the people who want to start practicing sport and the athletes who live their life on 360°. The message I would like to share is "If you want…you can", you don't need to be a professional to run in the NY Marathon or to reach the top of a mountain, you just need to want it and train to reach the goal.
I want to share my passion for sport, which is different from sport practiced just to keep in shape. Being sport a passion, you practice it to feel good, it is not a must. Mine is a healthy lifestyle: Practicing sport helps me getting rid of stress and tensions I accumulated during the day, distracting from the problems and it is big teacher on how to face life and its difficulties. In fact, I never look away from the top, as with perseverance and no rush, dreams become true.
In 2017 I became mother of my little Stella. At first, I thought I should quit the blog but then I realised how beautiful it was the experience I was about to live and that the birth of my baby could be a big opportunity for me as a woman but also as a blogger. Stella brought in my life a breath of fresh air. From the first month of pregnancy I decided to get trained to become a MammaFit teacher. This is a training programme for new-mothers centred on the mother's wellbeing, involving gymnastics with the child in the stroller or in the baby carrier. I first started to attend a personal trainer class and then I specialised in fitness in pregnancy and after the birth of the child. When Stella was born, I realised even stronger that she was my reason to reinvent myself, my new incentive. I think that children learn what they experience, and I would like to pass down to her my passion and lifestyle. I am convinced that sport teaches a lot, especially that in the mountains. If I will be able to pass this passion down to her, the rest will follow! The message I would like to spread is that a child does not have to be a limit, but an incentive.
I love Trentino and the Val di Fiemme and Val di Fassa, where I often spend my summer and winter holidays. This is why for me it was a great honour when they asked me to be a MarcoalonGirl Ambassador. I will share my trainings, trying to motivate all women to believe in themselves, take some time for themselves and, if they are mothers, managing to conciliate sport with their frenetic life. I am the demonstration that this is doable if you really want it. There is no need to win the race, it is enough to win your limits – this makes us all winners!"
back to list