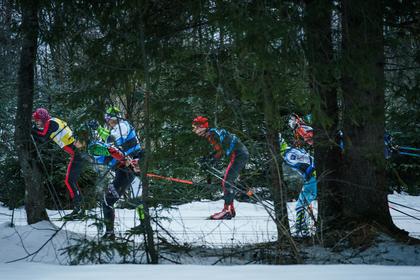 In 2020, Marcialonga decides to think and reflect about its territory, Trentino and the Fiemme and Fassa valleys, a small natural paradise in the heart of the Dolomites, "the most beautiful architectonical work of the world", according to Le Corbusier, the notorious architect of the 19th century.
A territory that has been severely injured by the storm Vaia and by unexpected and violent meteorological phenomenon, and despite that, keeps on preserving its splendor.
The territory is a great resource that we have the duty to preserve for future generations by treating it with respect and awareness.
A place that encloses history, culture and mountain-traditions. Populated by authentic people, ready for new challenges and to help each other, with mutual respect and widespread volunteering.
The territory and its hospitality, with excellent hotels, optimal services and shops, delicious gourmet products and a constantly renewing touristic offer.
An ideal place for sport, thanks to its natural conformation and to high-level leisure infrastructures. Marcialonga embraces cross-country skiing, cycling and running, but wider is the offer in sport activities.
The host territory of the 2026 Winter Olympic Games – Milano-Cortina: ski jumping and Nordic combined will take place in Predazzo, where the Marcialonga office is, whereas Lago di Tesero will host the cross country ski races.
Marcialonga would like to spread the passion and awareness for its events and territory amongst locals, new and old Marcialonga skiers and the people who choose to spend their holiday there.

Participants, family and friends, locals and Trentino lovers, enjoy our territory, our great treasure. Get Involved by Dolomites.
You can read about the projects and the thoughts about our territory on our website or in the 2020 Magazine that is already online
READ THE MAGAZINE >
back to list