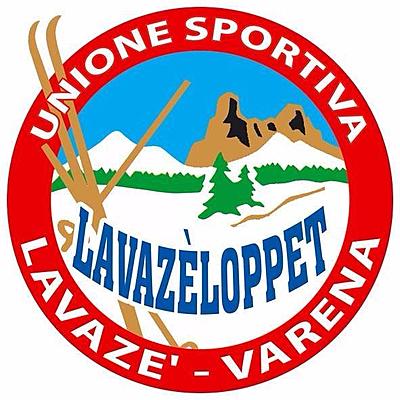 28.01.2021 - 9.30 a.m.
Cross-country ski race, 22 km long, in Classic Techinique, that has been organized atPasso Lavazè for more than 40 years by the local Ski Club.
The event is taking place, every year, the Thursday before the Marcialonga: the perfect opportunity for a training before the main race and to enjoy the beautiful course in the heart of Dolomites.
Race valid for the Worldloppet Passport/Silver Medal.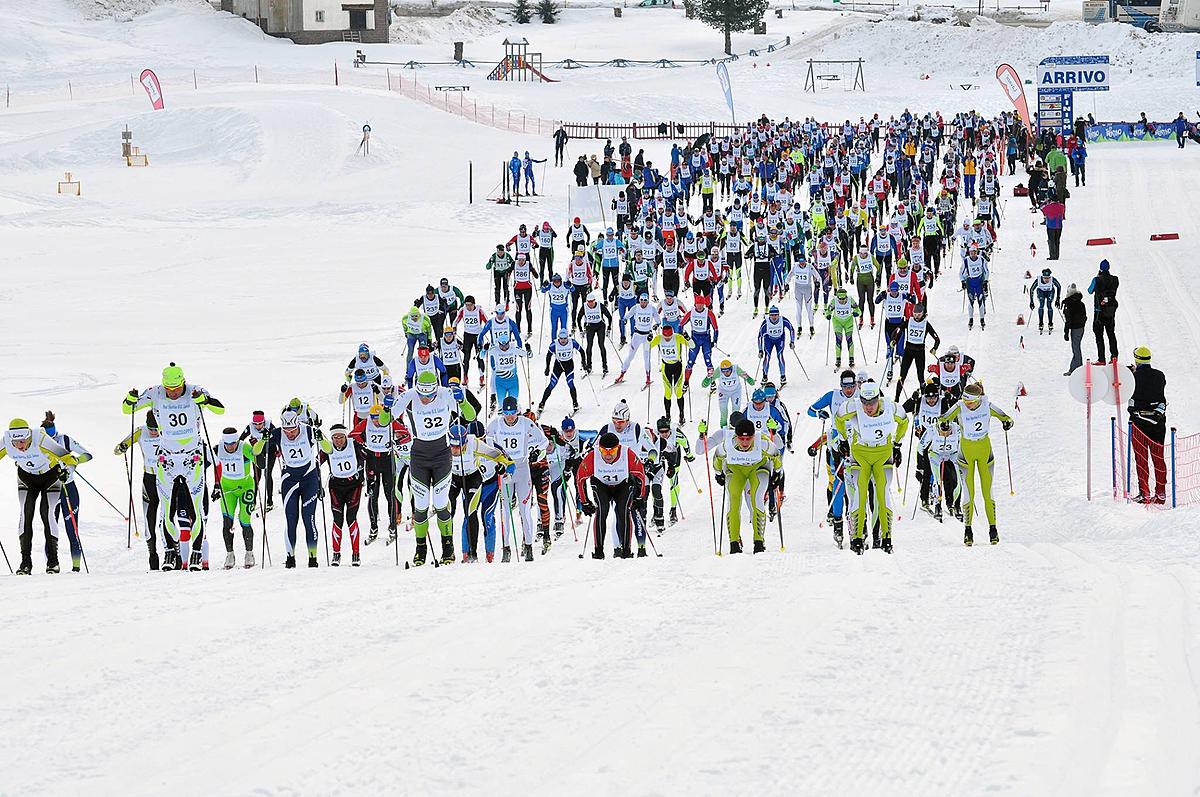 Registration will be made online on the U.S. LAVAZÈ Varena website (registrations for 2021 will open in Fall and will be available until the race-day on site) >> www.uslavaze.it
For further information contact the organization at: us.lavaze@libero.it


Results:
2020 RESULTS >
2019 Results >
2018 Results >
F Results 2017 >
M Results 2017 >
2016 results >
2015 results >
2014 results >
2013 results >
2012 results >