30.01.2021 - 1.00 p.m.
Marcialonga, synonymous of sport, emotion and effort, since 2001 has linked its brand to a challenge that goes far beyond the most difficult sporting achievements: the fight against cancer.
Thanks to the Association LILT and with the co-operation of the Alpine School of the Guardia di Finanza Predazzo, the Marcialonga Stars is a real demonstration of cohesion for the common a noble purpose of charity, confirmed by the presence of famous testimonials of the world of sport, politics, media and entertainment.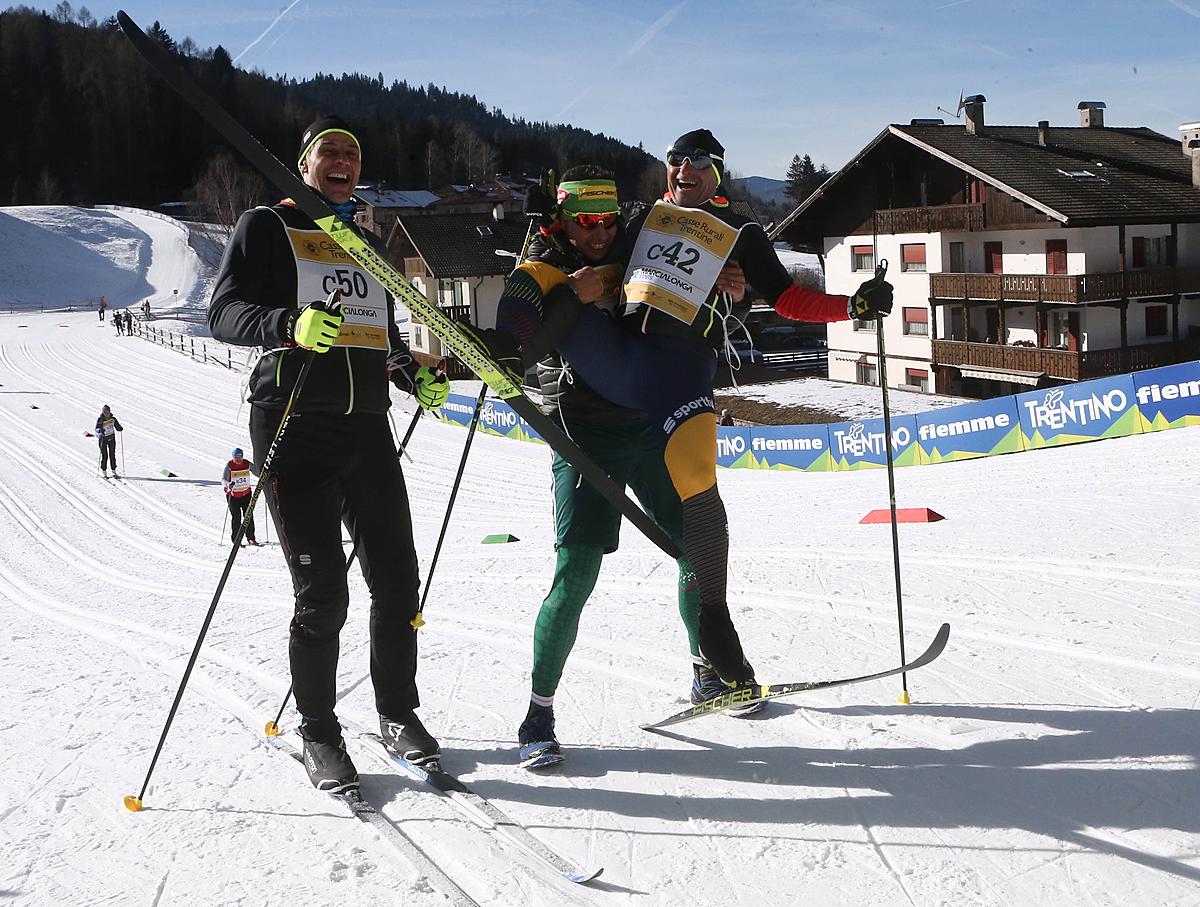 The Event

The participants go with skis or snowshoes over an easy 1,5 km long course in the cross country ski Stadium in Lago di Tesero.
The equipment (skis, ski-boots, snowshoes) will be arranged by the organisation.
How to participate
The participation is at the invitation of the OC. If you would like to take part in the event, please contact us info@marcialonga.it