30.01.2021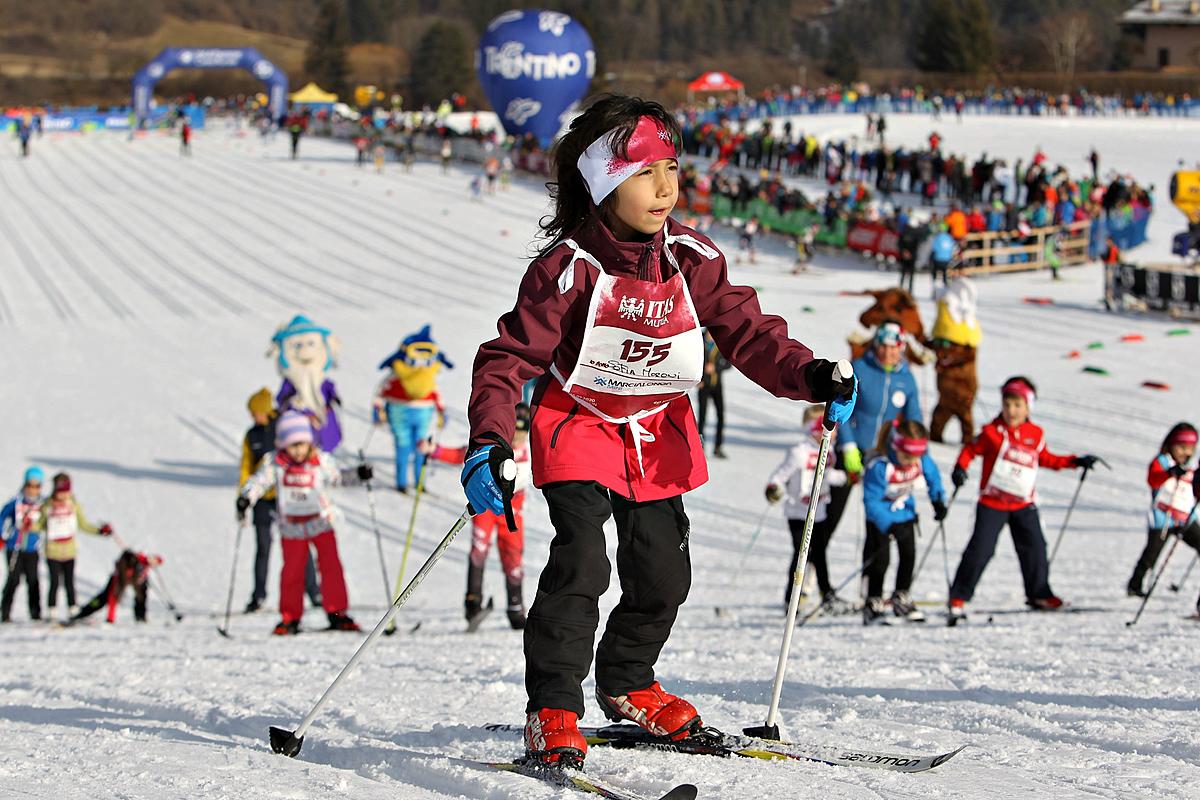 The children from 6 to 12 years old have the satisfaction to take part in a NON-COMPETITIVE cross country skiing race.
The appointment is every year in Lago di Tesero Stadium on the Saturday before the Marcialonga main race at 2.00 p.m.
The COURSE is 3 km long and it turns along an easy ring in the cross country Stadium.
The first and the last skiers WILL BE CELEBRATED, but all the mini skiers are like winners and for this reason there is no ranking. Minimarcialonga promotes cross-country skiing among young skiers in a context of joy and lightheartedness.
.
The children born between 01.01.2009 and 31.12.2015 can take part in the event.
REGISTRATION is possible:
At the Marcialonga office until Friday, January 29th at 12 p.m.
In Lago di Tesero before the start, from 9:30 a.m. to 1:30 p.m.
ONLINE-> entries online will be open in December 2020
filling in the ENTRY FORM (download >) and sending it to info@marcialonga.it before Friday, January 24th at 12 p.m.
The Organising Committee can decide to make changes to the course or even anticipate the closing date for entries when reaching the maximum number of skiers.
The ENTRY FEE is 10,00 € and includes the DIPLOMA and the STARTER PACK with the bib, the headband and other surprises.
10 prizes offered by Craft will be drawn among the registered children.
Have a look at our rich goodie bag offered by Itas Assicurazioni, Menz&Gasser, Coop, Muse and Gardaland Sealife!

SPECIAL PRIZES are also for:
- THE FIRST BOY ARRIVED
- THE FIRST GIRL ARRIVED
- THE LAST ONE ARRIVED
- THE CHILD WHO COMES FROM AFAR
THE 3 SKI CLUBS WITH THE LARGEST NUMBER OF PARTICIPANTS WILL RECEIVE A SPECIAL SURPRISE OFFERED BY:
ALPINE COASTER – LAVAZE' PARK – CAVALESE SWIMMINGPOOL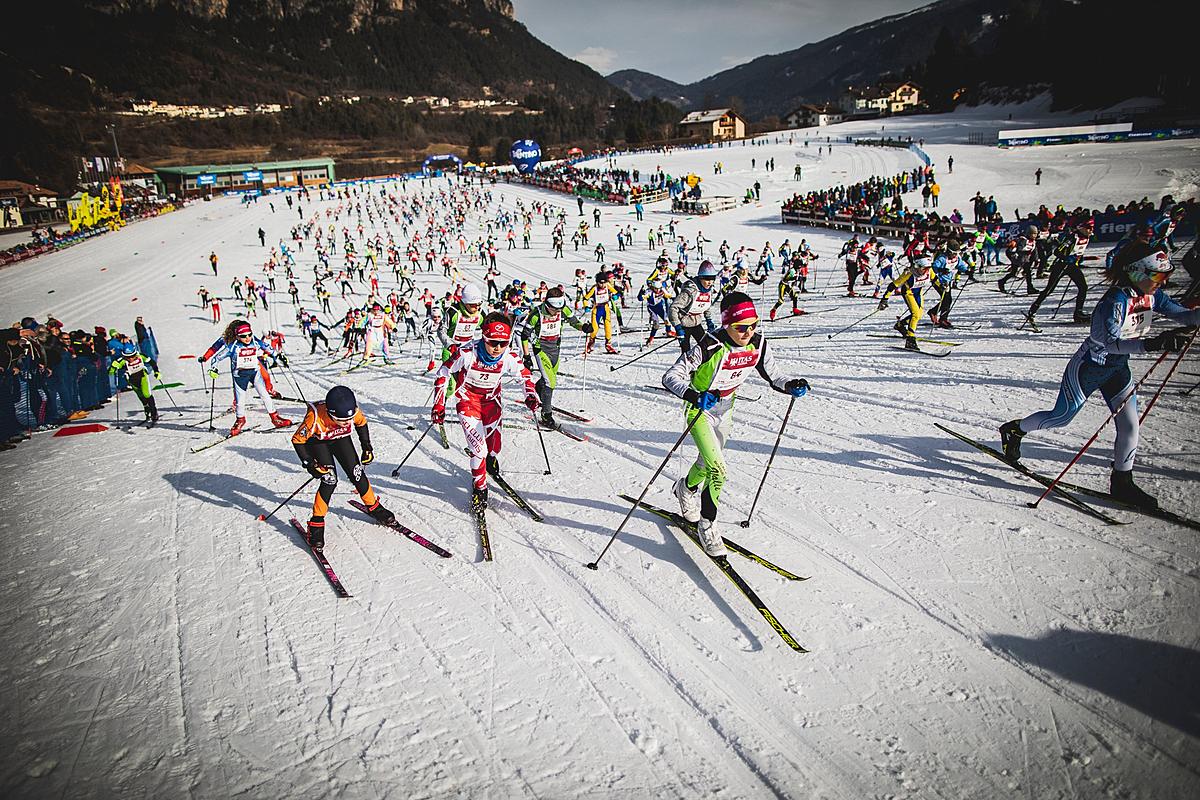 ---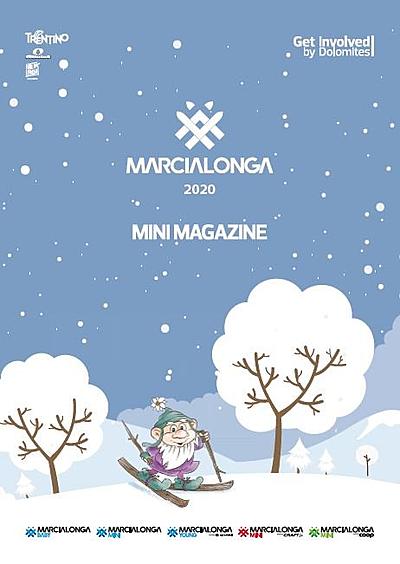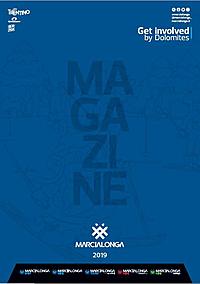 The story of our Mascot: Call me Fondolo!