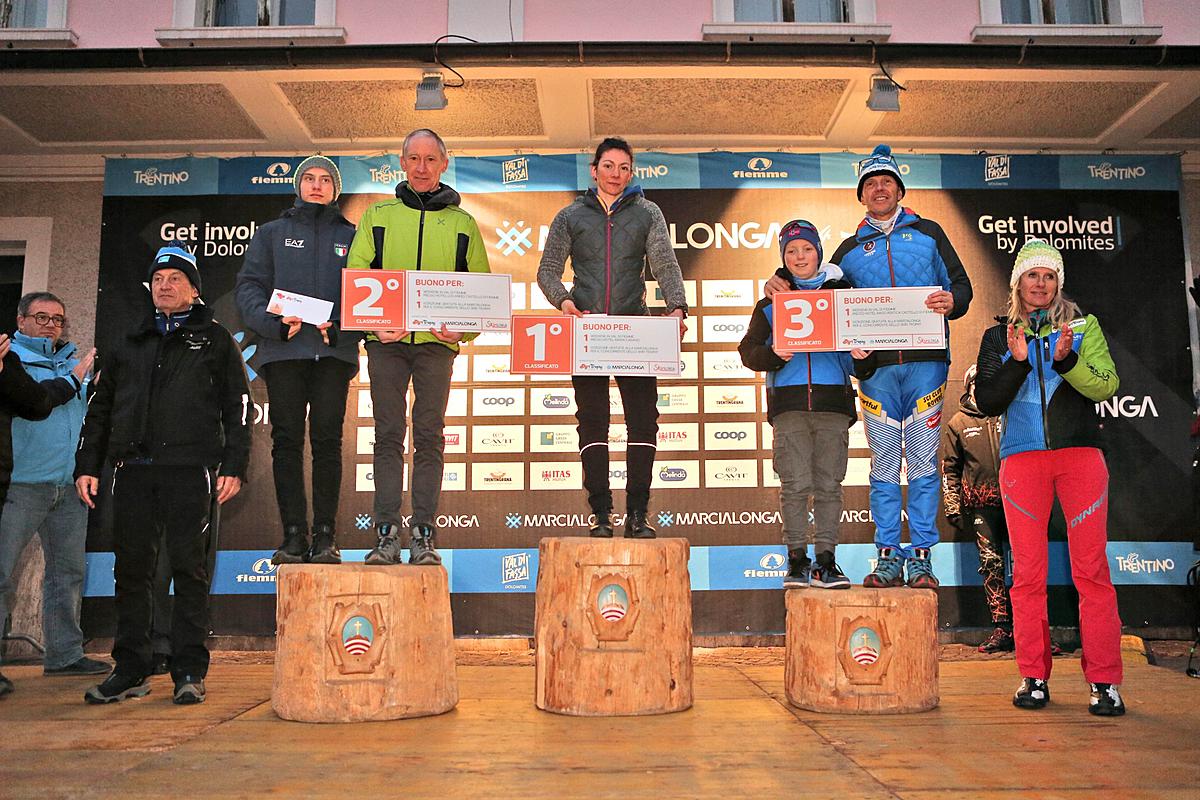 Skirilonga is the name that combines two cross-country skiing events, the Marcialonga and the Skiri Trophy, best known until a couple of years ago as Topolino Trophy.

This combination is a project that brings together two or more generations of skiers in a unique and fascinating challenge.

The participation is reserved to two participants of the same family group, father, mother, son or daughter in their respective categories for the Skiri Trophy, which will take place on 23rd and 24th January, and the Marcialonga70k, scheduled for the 31st of January 2021.

The intentions are manifold. Certainly, it is in the interest of the two committees to spread the knowledge of Marcialonga to the youngest who, hopefully, will be the protagonists of the race in the future; on the other hand, it could bring a new impulse to the participants of Marcialonga in favour of the race reserved for the youngest, promoting in this way this spectacular discipline and encouraging the kids to practice it.
When it comes to the most technically aspects, the ranking will be calculated by summing up the timing of the two races with an equalizer algorithm that equals both performances. Participation in the Combined is free and the prize-giving ceremony will be on the Marcialonga podium in Cavalese.

REGISTRATION: it is necessary to send an email with the names of the two particpants already signed up for Marcialonga and Skiri Trophy at helpdesk@skiritrophy.com before 24th January 2021.
PRICES:
A big thank you to the hotels that offer the prize: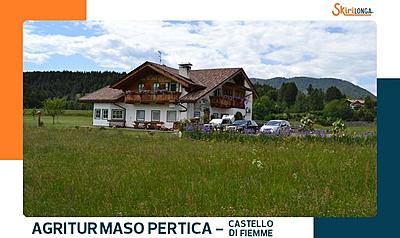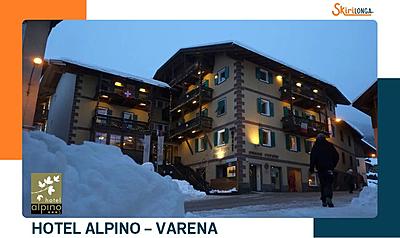 Ranking 2019 >