Marcialonga 2020 twining with Bieg Piastow
This year the theme chosen to embed all the actions and events is: "Marcialonga is connection". Connection between skiers of all ages, among sports disciplines, with the territory but also with people from different countries that take part to the different Marcialonga events. It is in the name of this special attribute that the Marcialonga O.C. paved the path to the twining with another international Worldloppet race, the Polish Ski Marathon Bieg Piastow.

The partnership was signed in June between the CEOs of the two races, the start of a friendship that should help connect not only the races, but above all the skiers and encourage them to travel around the world for this common passion for xc-skiing.
Moreover, a Polish delegation will be present to the 47th Marcialonga, as well as the Marcialonga Team will travel to Bieg Piastow - inviting the interested people to join the ski-group.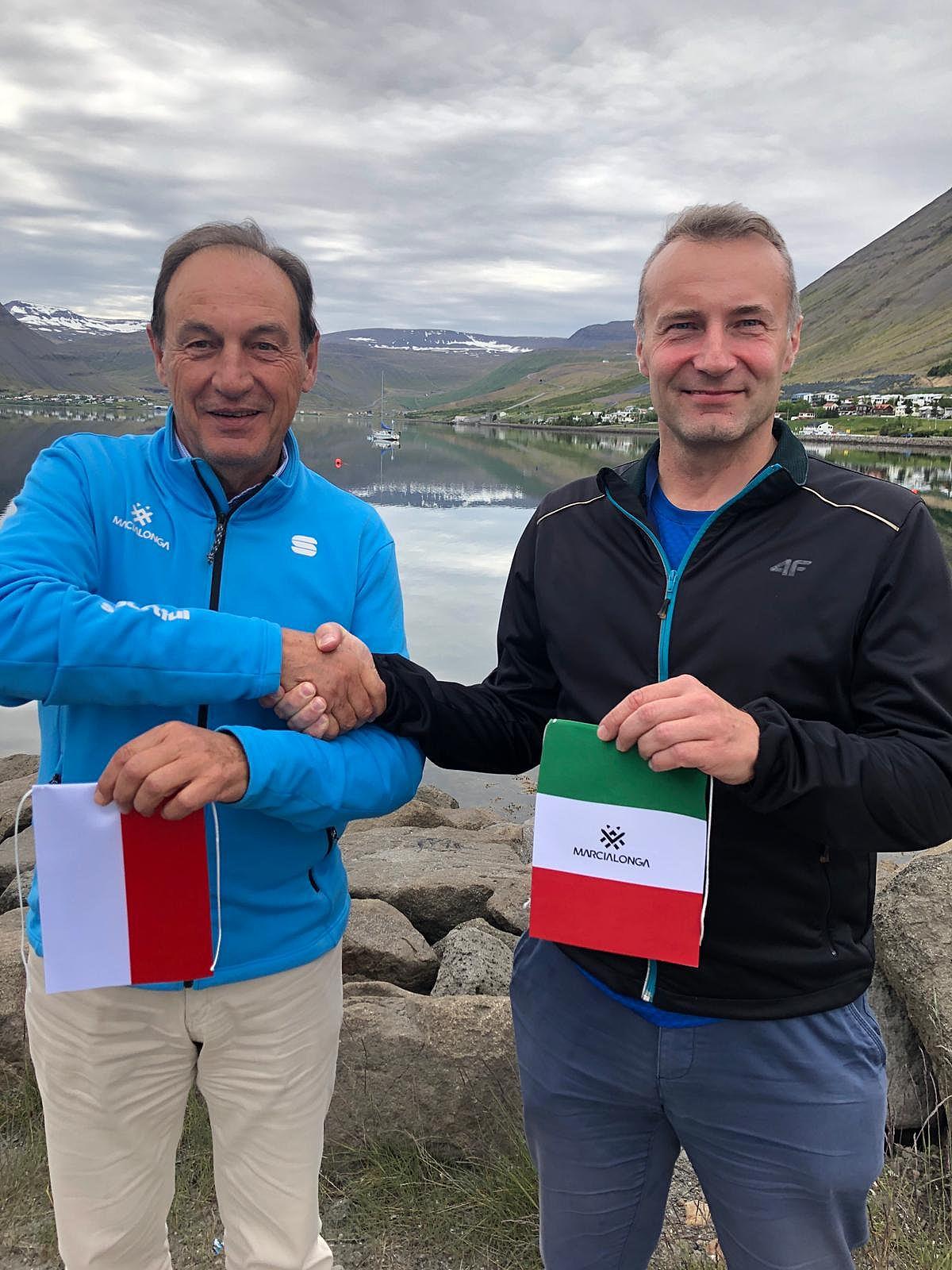 Marcialonga President Angelo Corradini and Leszek Kosiorowski, Bieg Piastow General Secretary
What is Bieg Piastow?
Bieg Piastow – is the biggest cross country skiing race in Poland, since 2008 part of Worldloppet – held in Classical Technique. The race is in Jakuszyce in the Jizera Mountains, a part of Szklarska Poreba – one of the most popular tourists spots in Poland, only about 130 kilometers from Wroclaw and Prag.
The first Bieg Piastow Race took place in 1976. The main distance was only 15 km, whereas now it runs on 50km. 518 people took part in the first race but only 261 completed it.
During more than 40 years, Bieg Piastow developed in one of the biggest cross country skiing marathons in the World. The 2015 main race was for the first time the highlight of the Cross Country Skiing Festival, that in 2020 last for 6 days and contains 9 races and about 6000 skiers of each age and experience. The next edition will see events from February 22nd until March 1st.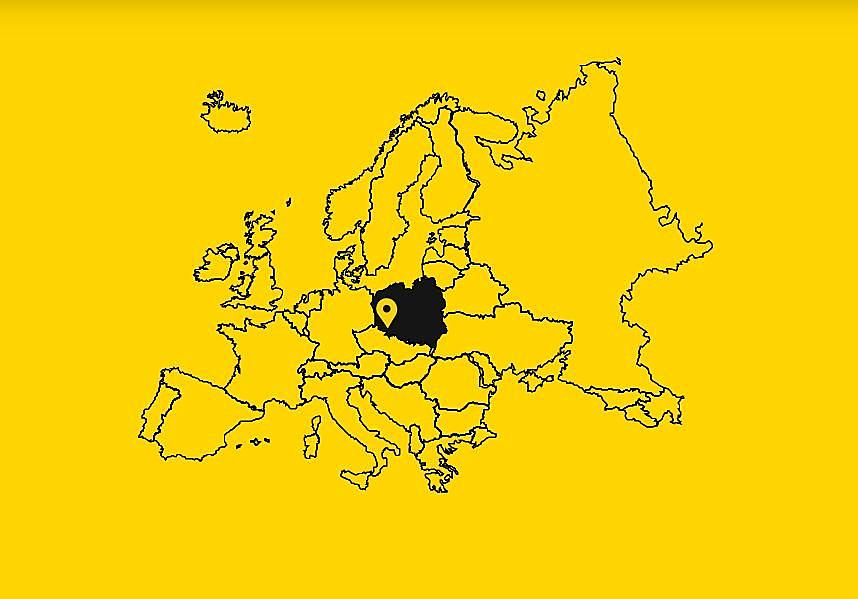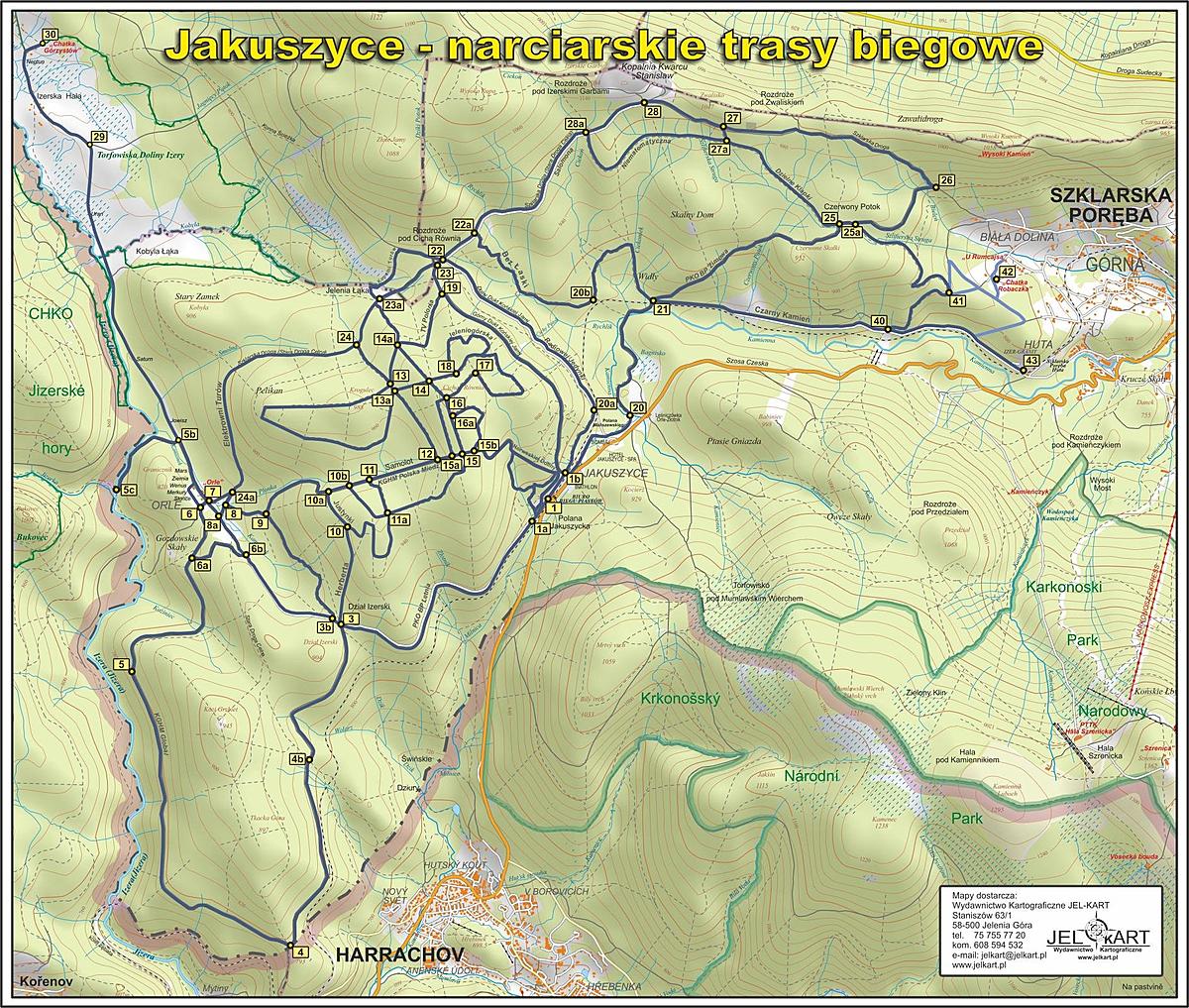 The track in the Jizera Mountains
The 50 km race-tracks in Bieg Piastow are beatiful, with natural tracks in the Jizera Mountains forest– surrounded by nature and wildlife, places difficult to come by in other regions of Poland or Europe, starting and finishing on Polana Jakuszycka in Szklarska Poreba. The race can be run on four different distances: 50km, 30km, 25km and 6km, being able to enjoy the tracks according to the onw ski experience.
With their mild hills, a network of trails and gravel roads, which are also cycle routes, the area is perfect summer activities. Bieg Piastow OC organizes also the "Summer Bieg Piastow" – including a mountain ultramarathon, halfmarathon and 11km race in running and nordic walking and the Bike Bieg Piastow.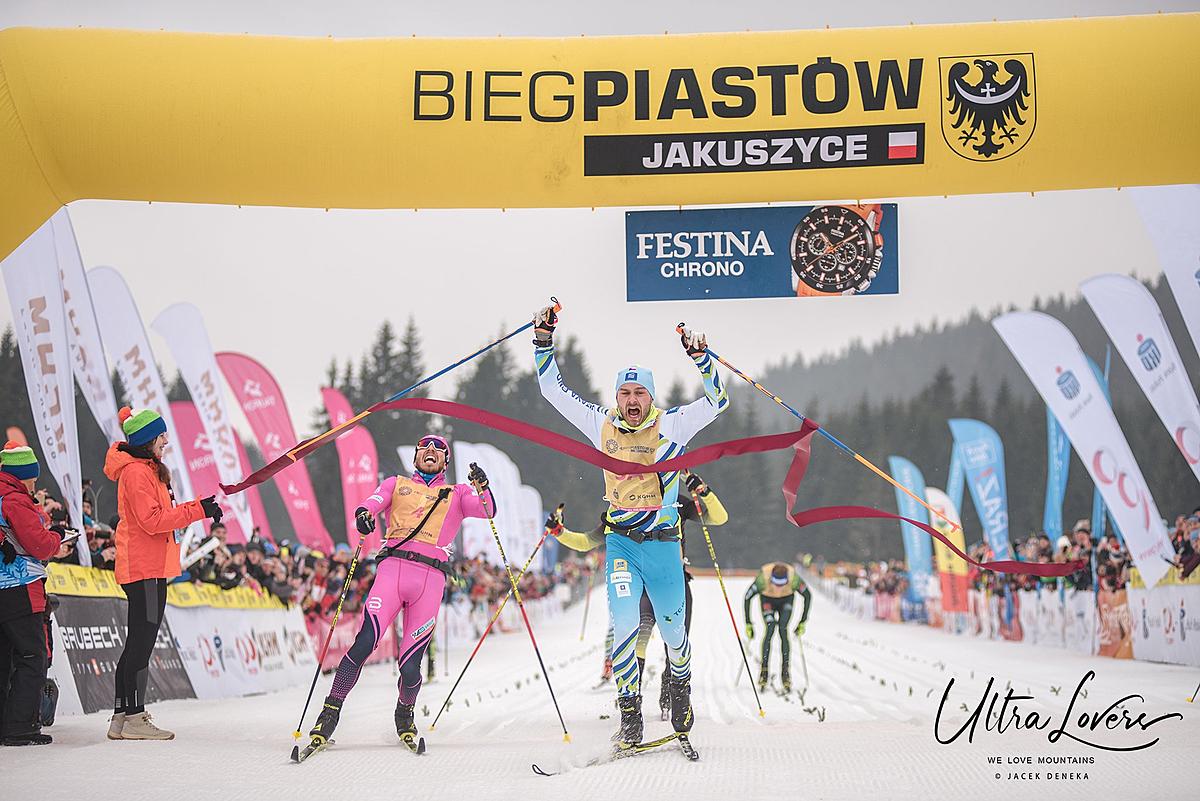 How to register?
You can have a look at the Bieg Piastow website and enter online one of their events. If you want to run together with the team Marcialonga, do not hesitate contact us at info@marcialonga.it
How to get there?
The closest airports are Wroclaw (140km), Prague (150km) and Dresden (217km). Check out further information on how to reach the spot HERE